Grayscale Donates $1 Million to Coin Center, Pledges Another $1 Million Community Match
Grayscale will donate $2 million in a U.S. based crypto interest group to influence public opinion and regulatory policies.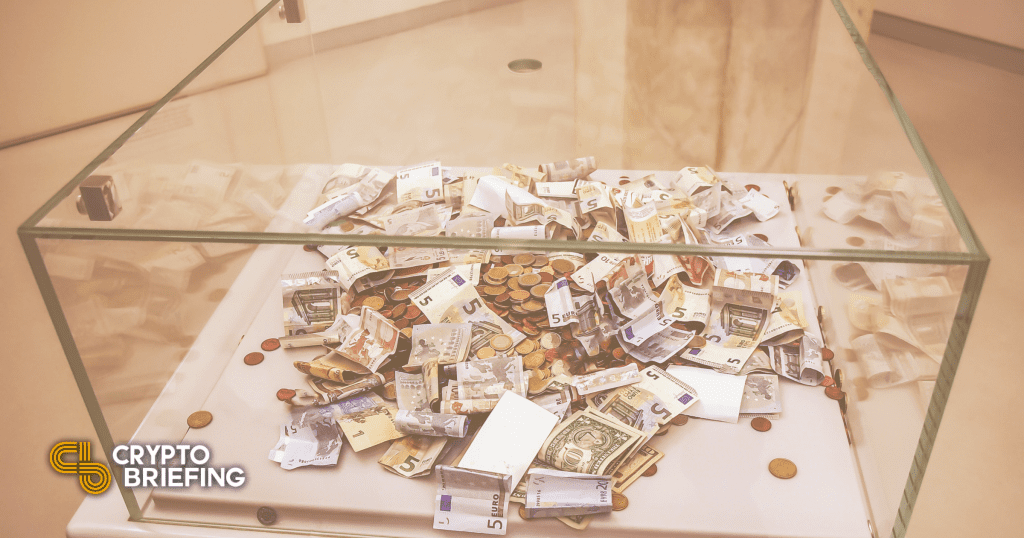 Grayscale LLC. has announced a $1 million donation to crypto advocacy group Coin Center and has pledged to match up to $1 million more of the community's donation towards the non-profit organization.
Coin Center's Awareness Campaign Pays Off
Grayscale, the world's largest crypto asset manager, has announced a $1 million donation to the non-profit regulatory advisory group Coin Center. Founded in 2014, the organization has long been at the center of discussions related to crypto regulations.
Recently, the Washinton D.C.-based group played a pivotal role in spreading awareness about the devastating self-hosted crypto wallets proposal. Supporting such non-profits is thus a strategic investment. Neeraj A. Agarwal, the director of communications at Coin Center, tweeted:
"These funds will help us continue the fight for sound cryptocurrency policy at a time when scrutiny is higher than ever."
In 2018, the American crypto exchange Kraken also donated $1 million to Coin Center.
Crypto podcaster Peter McCormack, renowned for his legal battles against Satoshi claimant Craig S. Wright, is the first to announce his donation on Twitter following Grayscale's matching announcement.
McCormack will donate $10,000 to the cause.
Disclosure: This author held Bitcoin at the time of publication.