Grayscale Opens Doors to Altcoins, Exploring More Than 23 New Tokens
Grayscale today announced a list of tokens for potential product offerings.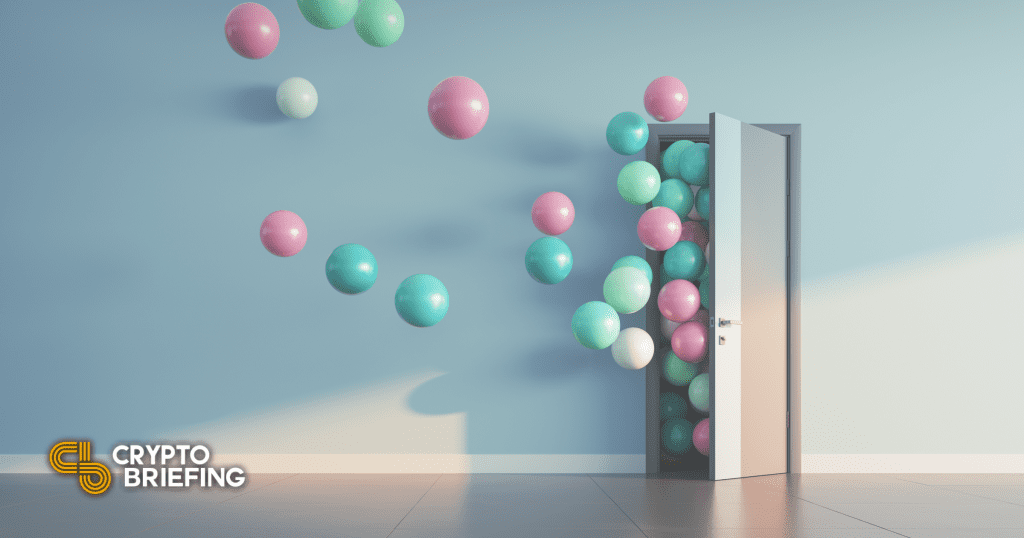 Key Takeaways
Grayscale has hinted at a new investment product, different from current trust funds.
The new investment vehicle will include 23 tentative cryptocurrencies listed by firm.
The cryptocurrencies can be batched into three distinct groups: DeFi tokens, Ethereum-killers, and small-cap altcoins.
Grayscale has listed 23 tokens as the firm notifies about the exploration of "new investment products."
Grayscale Is the New Coinbase
Grayscale LLC has announced a probe into additional cryptocurrencies and possibly a separate class of investment products from the existing trusts.
The firm has set the wheels for adding new cryptocurrencies in motion via trust company registration of 37 different cryptocurrencies. In today's report, the firm included 23 of these cryptocurrencies, suggesting that they would be given more focus.
Seven of them are Ethereum-based DeFi governance tokens in Aave (AAVE), Uniswap (UNI), Compound (COMP), MakerDAO (MKR), Sushiswap (SUSHI), Synthetic Network (SNX), Yearn Finance (YFI). Grayscale also included Ethereum's competition in Cardano (ADA), Polkadot (DOT), EOS, Cosmos (ATOM), and Tezos (XTZ).
The firm's list also included cryptocurrencies with a low market capitalization—ranking below 100 or less than $500 million in total market cap—in Reserve Rights (RSR), Numeraire (NMR), and Livepeer (LPT).
Grayscale's CEO Micheal Sonnenshein noted that the firm "may not turn each of these assets into one of [its] landmark investment products."
Grayscale's role in the crypto market is reminiscent of the Coinbase effect in the previous bull run. The U.S.-based exchange was stringent with listing rules on the platform. Thus, a new listing announcement by Coinbase raised hopes around the additional retail volume in the token and reduction in regulatory risks.
Grayscale's trusts are currently providing a similar effect but on an institutional level since the product's offerings are only available to accredited investors.
Disclosure: The author held Bitcoin at the time of press.