Guggenheim Files New Fund, May Allocate to Bitcoin
The American asset management firm has filed for a second fund with a potential allocation in cryptocurrencies.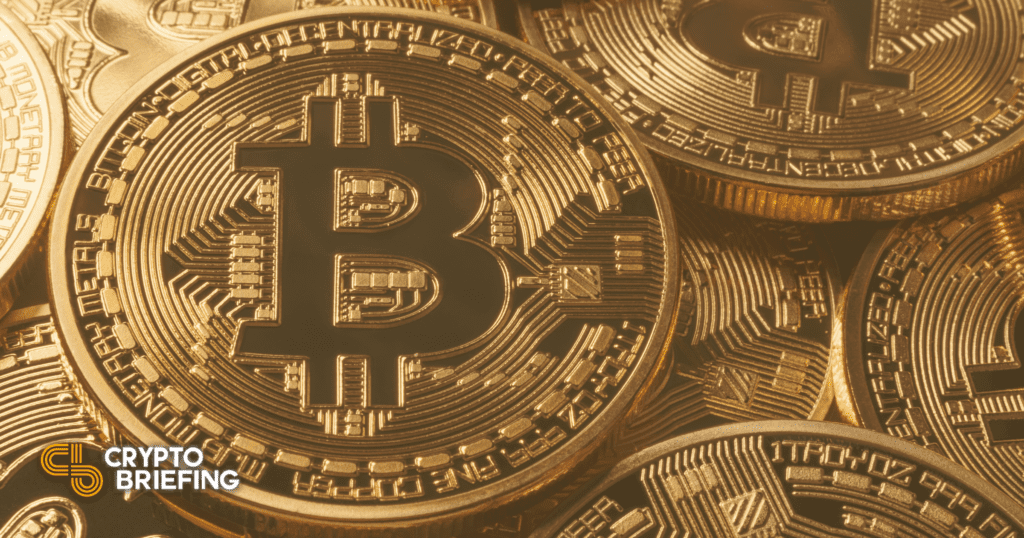 Guggenheim doubles down: the investment giant has registered a new fund that may make an allocation to Bitcoin.
Guggenheim Adds Crypto Fund
Guggenheim Partners LLC, an investment management firm that commands $245 billion in assets, has registered a new investment fund that may allocate to cryptocurrencies.
The firm filed a registration with the Securities and Exchange Commission (SEC) for the Guggenheim Active Allocation Fund, which "may seek investment exposure to cryptocurrency (notably, Bitcoin)." The exposure would be through derivatives, such as futures or options, or other investment vehicles that invest in crypto such as Grayscale's GBTC.
While the firm's top choice appears to be Bitcoin, co-founder Todd Morley recently praised Ethereum for having "higher utility" than Bitcoin, suggesting that it may look to bet on Ethereum futures or trust funds in the future.
The funds will seek a listing on the New York Stock Exchange under the ticker "GUG." It's the firm's second fund with a license to add crypto allocation. In Nov. 2020, Guggenheim launched the Macro Opportunities Fund, which can have up to 10% allocation in Grayscale Bitcoin Trust (GBTC).
The Guggenheim Active Allocation Fund will invest primarily in fixed yield instruments combined with a "diversified pool of alternative investments and equity strategies," according to the filing.
The fund is a "closed-end management investment company," meaning its shares are not redeemable and can only be sold on the market. The share issue may also entail a lock-up agreement to restrict selling during that time. The lock-up strategy is similar to GBTC, which comes with a six-month restriction for issuers.