Is The IEO A Sign Crypto Is Growing Up?
Do IEOs offer anything new?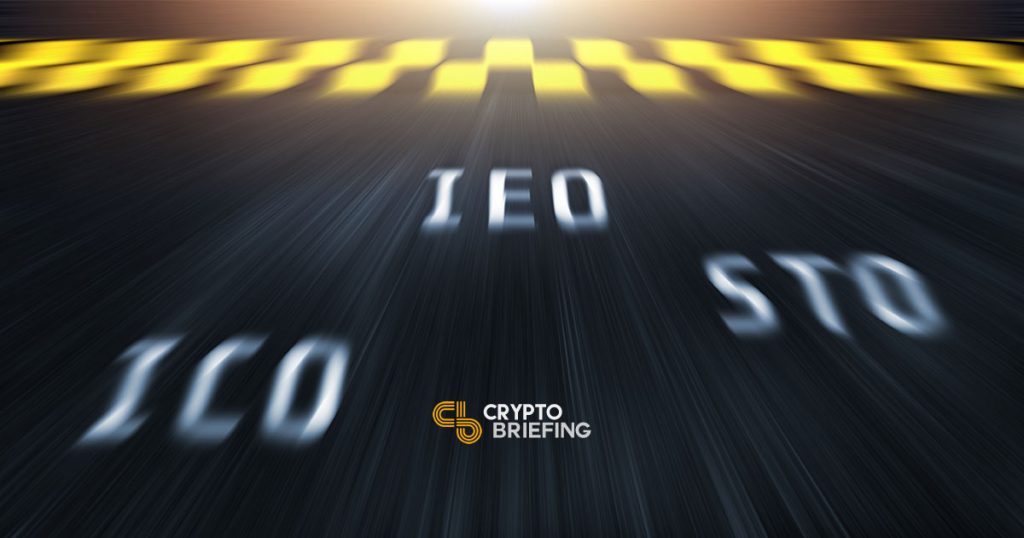 This time last year, no one had even heard of an IEO (Initial Exchange Offering). But in the past six months, token offerings where an exchange acts as the counterparty have gone from the novel to the de rigeur model for the next generation of crowdsales.
Binance Launchpad's BitTorrent (BTT) sale in January speaks volumes to the promise of the IEO. The sale of a whopping 60 billion BTT coins completed in a mere 14 minutes; it would have finished in a matter of seconds had there not been a technical bug, according to Binance founder, Changpeng Zhao (CZ).
Order of requests was preserved. It should have finished in a few seconds (far less than 18s actually), the server glitch just delayed the results. So, no need to redo. We should have set the upper limit lower so that more can get some. Mislead by all the "bear" cries… https://t.co/RSnQnZNLdx

— CZ Binance (@cz_binance) January 28, 2019

Being sanctioned by an exchange and immediately tradeable, IEO tokens address over two of the principal problems faced by ICO tokens. Tokens are immediately listed on the exchange, giving holders immediate access to a trading platform; an exchange that acts as a counterparty provides an additional layer of assurance for investors.
But there are problems. For one thing the model isn't all that different to a conventional IPO. Exchanges, like NASDAQ or the New York Stock Exchange, approve listings based on the quality of the offering and a whole host of regulatory compliant guidelines. An IEO merely replaces equity with a digital asset.
Similarly, the model relies on exchanges being responsible counterparties, looking out for the best interests of the investor. But no exchange has avoided controversy, as numerous hacks like Coincheck, BitGrail, not to mention Mt.Gox, highlight. Are these the people we want determining who gets funding and who doesn't?
But IEOs also offer numerous benefits to the parties involved. Investors are theoretically better protected against fraud because there is an exchange approving (and rejecting) projects. Reputable exchanges, who care about their public image and want people to continue using their platform, ultimately, will likely conduct better due diligence before offering to act as the counterparty
IEOs may have changed the face of token sales forever. It is doubtless a positive development and sign of the maturation of the industry: it offers better protection to investors with trusted third parties and creates immediate markets for tokens sold.
Not everyone will welcome IEOs with open arms. In an ecosystem designed to remove the need for intermediaries, some will consider the IEO to be a regressive step. But as the ICO boom in 2017 highlighted, investors face real threats when adequate security measures aren't taken.
Now, rather than relying on assertions made by an ICO startup, investors can put their trust in the due diligence performed by the exchange hosting the IEO. It may not quite be the utopian dream once hoped for, but it's a necessary step.
It ultimately shows the industry is serious about protecting investors: a sign to regulators and institutions that crypto is growing up.