Indian Crypto Investors Want to Clear the Fog Around Regulations
Crypto investors in India comment on hazy rules around Bitcoin investments.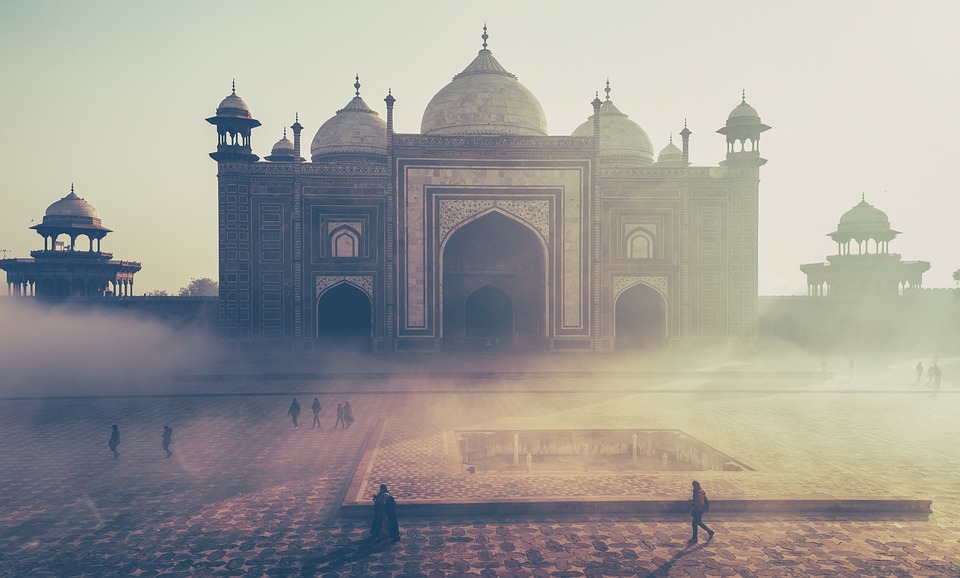 Key Takeaways
Indian crypto exchange CoinDCX has released a survey report on crypto investor trends in India. 
The report says that young investors in India recognize the potential in cryptocurrencies.
However, the lack of legal clarity is a cause for concern.  
Polychain-backed Indian crypto exchange CoinDCX has released a report titled "The Mood of the Nation Survey" to understand how Indian investors perceive the digital asset class.
Young Indians Favor Crypto

The CoinDCX survey covered responses from 11,000 Indian investors who are actively invested in crypto and non-crypto assets.
According to the survey, young millennial investors are deeply interested in cryptocurrencies as an investment class. As per the survey report, 69% of the respondents who think cryptocurrency is a "good investment class" fall below the age of 35. 71% say that they have invested in cryptocurrency at least once.

CoinDCX has attributed these findings to the fact that Indian millennials are very tech-savvy and therefore value digital assets more than their older counterparts.
Lack of Regulations Is a Challenge for Investors
Though India is home to 17% of the world population, it is responsible for only 1% of the crypto market's daily volume. CoinDCX's survey found that regulation may be a significant factor holding back Indian crypto traders and investors.
In the survey, all categories of investors said that the lack of legal and regulatory clarity in India poses a challenge to their crypto endeavors. This is particularly true of investors with high incomes: 68% of investors who earn an income greater than 10 lakhs said that regulations are their biggest challenge.
A minority of respondents in other categories—including undergraduates, banking employees, respondents older than 40, and real estate investors—also responded that regulations are an issue.

Other Obstacles In India
In March 2020, the Supreme Court of India lifted the banking ban on the crypto industry. This was followed by a resurgence in Bitcoin trading, but legal experts suggested the banking bank lift was merely a temporary respite.
Then in September, it came to light that the Indian government was planning a new bill to curb all cryptocurrency activity. Talks of a fresh ban have caused further confusion among Indian investors.