India's Financial Regulator Orders Against Crypto Holdings: Report
The financial securities regulator in India has reportedly issued an informal warning to cryptocurrency holders hoping to raise funds in an IPO.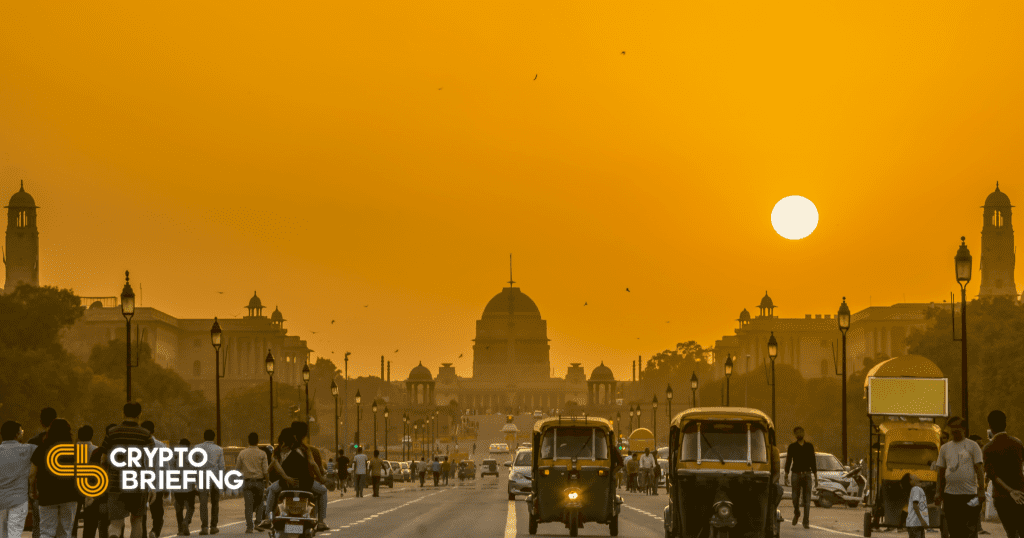 The Securities and Exchange Board of India (SEBI) has reportedly ordered stock promoters to exit all cryptocurrency holdings before raising funds.
SEBI Warns Indian Stock Promoters
SEBI has reached out to "merchant bankers, securities lawyers and even company executives involved with the IPO process," telling them to sell their cryptocurrency holdings before raising funds, according to a Monday report from The Economic Times.
Stock promoters are individuals and entities, including banks, clearinghouses, investment advisors, and a wide range of other individuals who help raise money for investment activities like crowdfunding and IPOs.
SEBI's stance against stock promoters may be the result of the recent attention from publicly listed companies in the U.S. like Tesla and MicroStrategy, as well as prominent hedge fund managers.
Meanwhile, the Indian government has proposed a Cryptocurrency and Regulation of Official Digital Currency Bill, which seeks to ban all "private cryptocurrencies," except a fiat-backed digital currency issued by the country's central bank.
Disclosure: The author held Bitcoin at the time of press.