Are Institutional Investors Behind Bitcoin's Rise?
Institutional investors may be coming, but Binance hasn't seen them yet.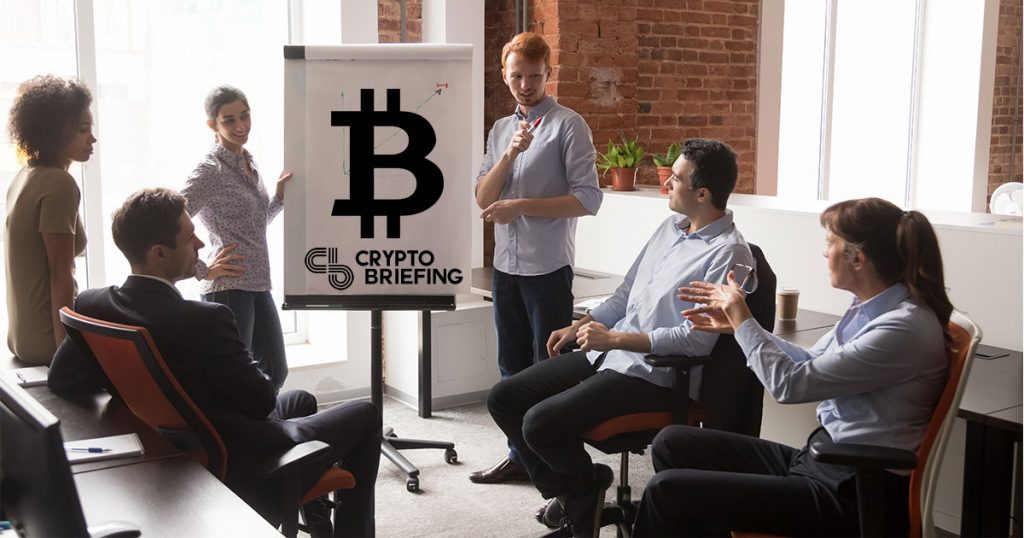 Changpeng Zhao, the CEO of Binance and a leading voice in the crypto community, has poured cold water on the idea that institutional investors are driving bitcoin's price action. While some data suggest that legacy investors are finally entering the crypto space, Zhao (affectionately known as CZ) recently reaffirmed that the latest price movements are led by retail investors, suggesting that large-scale financiers have yet to join the market.
---
Part One of the Holy Trinity
Institutional investors are large entities investing on behalf of funds and high net worth individuals. They have long been considered part of the holy trinity of successful cryptocurrency adoption, along with widespread retail adoption and government approval. While progress in the other two factors seems to be mixed, institutional interest appears to have picked up in 2019.
Grayscale's Digital Asset Investment Report, released a few months ago, showed capital inflows into its crypto investment products up handsomely in the first quarter of the year. Significantly, as reported by Crypto Briefing, hedge funds invested a mere $1 million in Q4 2018. That figure rose to $24 million in Q1 2019.
The investment company's Q2 results suggested continued institutional interest. Cash inflows doubled since Q1, up to $84.8 million. 24 percent of those inflows were in the firm's non-bitcoin funds, up from virtually zero in Q1. Institutional demand represented 84 percent of inflows, up from the first quarter's 73 percent.
Trading volumes in the CME Group's bitcoin futures products reached historical highs in May of this year, ousting the previous all-time high volumes of the previous month by 27 percent.
The heightened institutional interest in bitcoin, which coincided with the return of bullish momentum, led many to conclude Wall Street was coming to the crypto party. But the Binance head disagrees.
---
Individuals Still Rule the Roost at Binance
CZ told Bloomberg recently that:
Although institutional activity is up and growing on the exchange, it is not outpacing the growth in retail trading. CZ told Bloomberg that individual investors represent around 60 percent of Binance's trading volume. That figure remains unchanged from a year ago.
So while it seems institutional interest has been piqued among asset managers like Grayscale, that enthusiasm has yet to spread to the more volatile and less regulated area of the industry where exchanges reside. While some institutional traders will use arbitraging strategies between exchanges, the largest trades are conducted on OTC markets, allowing big spenders to buy crypto without impacting on the rest of the spot market.
Despite CZ's assertions, however, it is clear that fund managers are eyeing cryptocurrencies as the idea of digital gold becomes more widely accepted.