Bitcoin Plummets on Joe Biden's Presidential Victory
After four long days of waiting for votes to be counted, Joe Biden has been declared the 46th President of the United States of America.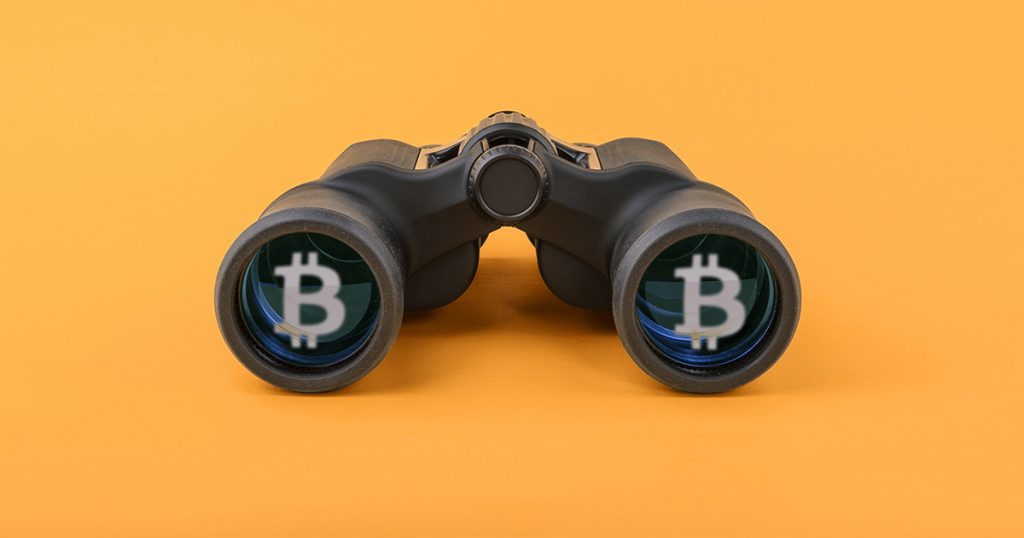 AP News today declared that Joe Biden had won the U.S. elections. Bitcoin dropped shortly after the news, signaling the market's initial concerns about the President-elect.
Bitcoin Bearish on Biden
President Trump has yet to concede the election, but news agencies worldwide have declared Biden the victor of the Presidential election.
Biden nabbed 284 electoral votes. Only 270 are needed to claim victory.
America, I'm honored that you have chosen me to lead our great country.

The work ahead of us will be hard, but I promise you this: I will be a President for all Americans — whether you voted for me or not.

I will keep the faith that you have placed in me. pic.twitter.com/moA9qhmjn8

— Joe Biden (@JoeBiden) November 7, 2020
Shortly after the news, Bitcoin had dipped below $15,200 after a strong run to new yearly highs this week.
What Will Happen to Wall Street and Crypto
Since Biden won't have control over both the House and Senate, the coronavirus stimulus package will likely come later and be smaller. Along with it, tougher tax policy and corporate reforms will be off the table, which is beneficial for Wall Street.
On top of that, Wall Street spent more money to support Biden's campaign than it paid to promote Trump. It seems the investment industry is fine with Biden being the president.
Some of the crypto community members are pro-Biden too. For instance, one of the largest crypto derivatives exchanges, FTX, donated over $5 million to help Biden win.
The impact of Biden's presidency on the financial sector and crypto will largely depend on his and his team's stance.
Joe himself was one of the targets of the recent massive Twitter hack, which involved asking people to send Bitcoin to famous people. After the hack, Biden tweeted that he doesn't own any Bitcoin, showing neither a positive nor negative attitude towards the cryptocurrency.
I don't have Bitcoin, and I'll never ask you to send me any.

But if you want to chip in to help make Donald Trump a one-term President, you can do that here: https://t.co/8XtBjuU5fX

— Joe Biden (@JoeBiden) July 16, 2020
However, Joe has a history of getting in the way of innovation. When he was a U.S. senator, he pushed against encryption.
Kamala Harris, Biden's potential VP, didn't come with any crypto-related statements, but Ryan Montoya, who is familiar with crypto, is in her team. Montoya was Chief Technical Officer of the Sacramento Kings, which rewarded its fans with crypto.
The new president's top pick for the U.S. Treasury's chair is Lael Brainard, a member of the U.S. Federal Reserve's Board of Governors. In one of her recent publications on digital currencies, Brainard highlighted that the advent of Bitcoin raised regulatory concerns, but she also pointed at the importance of fostering innovation.
Gary Gensler, former Commodity Futures Trading Commission Chairman, can also help Biden overseeing Wall Street. Gensler is tech-savvy and has an overall positive stance on crypto, expecting to see it "somewhere in the financial system in a meaningful way."
Andrew Yang, a prominent crypto supporter, also joined Biden's camp. Yang has been vocal about making regulations crypto-friendly, which may positively influence the regulatory landscape under the new president's administration.