Kenya Startup Puts Minerals On The Blockchain
New technology could reduce the influence of middlemen in the minerals market.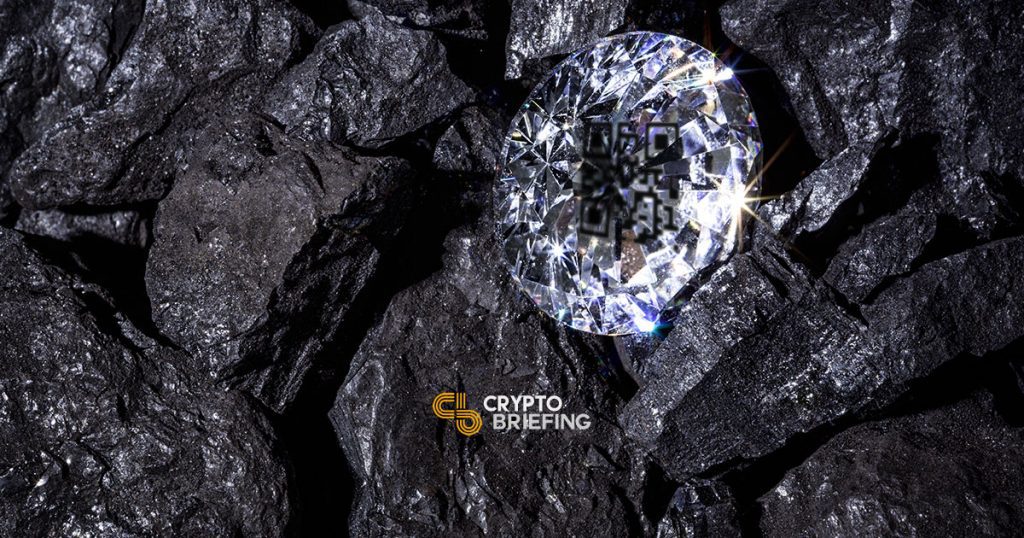 Africa continues to play a leading role on blockchain adoption, increasing efficiency for the continent's previously illiquid wealth. One of the latest steps forward is from Sawa Minerals, a blockchain-powered trading platform which has just announced its debut in Nairobi, Kenya.
According to a press release, the Sawa platform aims to simplify the transactions of ethically mined minerals for artisans and small scale miners (ASM's) across Africa and developing nations worldwide. Currently, ASM's provide a significant portion of mineral production in Africa, but they don't see the corresponding profits. According to Sawa Minerals, that's because middlemen and vendors offer miners exploitative prices, and resell the products at high profit margins.
Sawa is Swahili for "all good", "fine" or "okay", and when the startup's team saw a problem, they decided to apply blockchain to the solution and make things "Sawa." According to the press release:
Blockchain is poised to offer transparency, efficiency and trust to the mining industries not only of Africa, but in many developing nations worldwide. Kali Angwa, CTO and co-founder of Sawa added:
"The Sawa Minerals platform ensures trust between mineral buyers and traders by utilizing smart contracts which only mature once both ends of the deal are fulfilled."
One of the most transformative aspects of blockchain technology is its ability to foster inclusion at multiple levels. Not only does blockchain dissolve barriers between rigid financial and bureaucratic systems, it also opens pathways for the underbanked and financially excluded to trade and receive value. This allows previously-excluded populations to make and benefit from larger economic contributions in this digitized information age.