Coinbase Introduces International XRP And USDC Payments With Zero Fees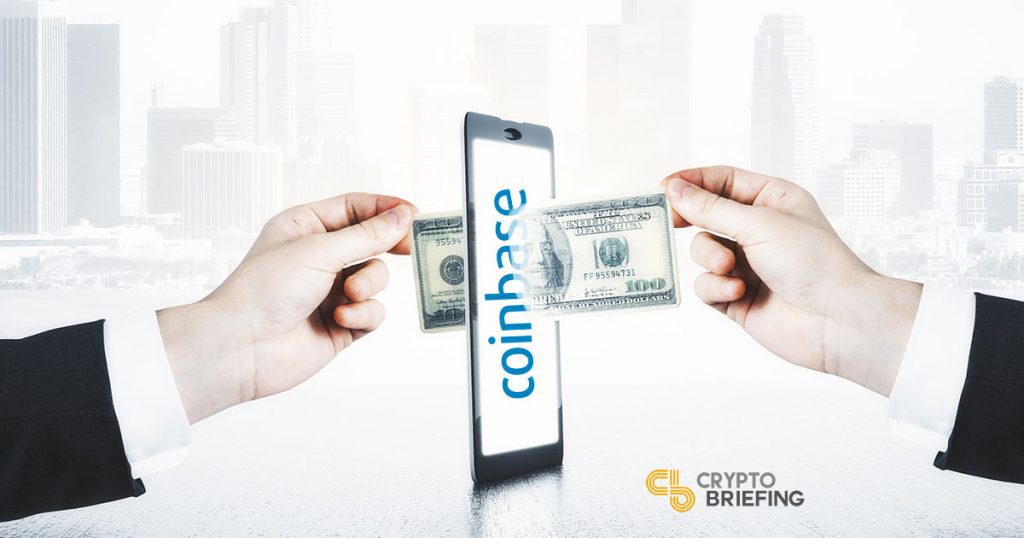 Coinbase, one of the most popular cryptocurrency markets in the United States, will now allow its users to make international payments in either XRP or USDC with zero fees. Coinbase users will be able to use the service to send money to any of 100+ supported countries, including India, Mexico and the Philippines.
This update follows a series of recent additions to the platform geared to bring users more functionality. These include new coin listings, educational promotions, and crypto integrations for eCommerce stores.
In a blog post, Coinbase announced that payments with XRP will settle within 3-5 seconds, whereas payments through USDC will settle between 12-17 seconds. Furthermore, both tokens will be available for transfer within Coinbase for zero fees, compared to the on-chain transaction fees of approximately $1.00 for USDC and $0.01 for XRP.
Unlike bank transfers, there is no maximum limit to Coinbase transactions.
In order to pay internationally with Coinbase, users must
Sign in or create a Coinbase account.
Confirm that recipients can convert their USDC or XRP into their local currency.
Convert one's own crypto or fiat into XRP or USDC.
Access their XRP or USDC wallet and select 'send.'
Enter the desired amount, and send to the target wallet or email address.
Once sent, the recipient need only log into their own Coinbase account or wallet to access the funds.
These are not the only currencies which can be sent through Coinbase. "[Y]ou can send any cryptocurrency supported by Coinbase to another Coinbase user or to an account outside of Coinbase," the exchange explains. "XRP and USDC may be better suited for smaller international money transfers due to their faster processing and lower transaction fees. USDC also has the added advantage of being exchangeable for one US dollar, rather than being volatile in price like other cryptocurrencies."
Cross-border transfers are among the best-known applications of digital currencies, promising to do away with the high fees charged by Western Union or SWIFT. Over the past year, Ripple has made major headway in connecting financial services through its payment ledgers, and IBM has recently launched the Stellar-based World Wire. Although a centralized service, the latest Coinbase addition could make international payments even easier.
---
The author is invested in digital assets, including XRP, which is mentioned in this article.