Coinbase Lists Circle USDC Stablecoin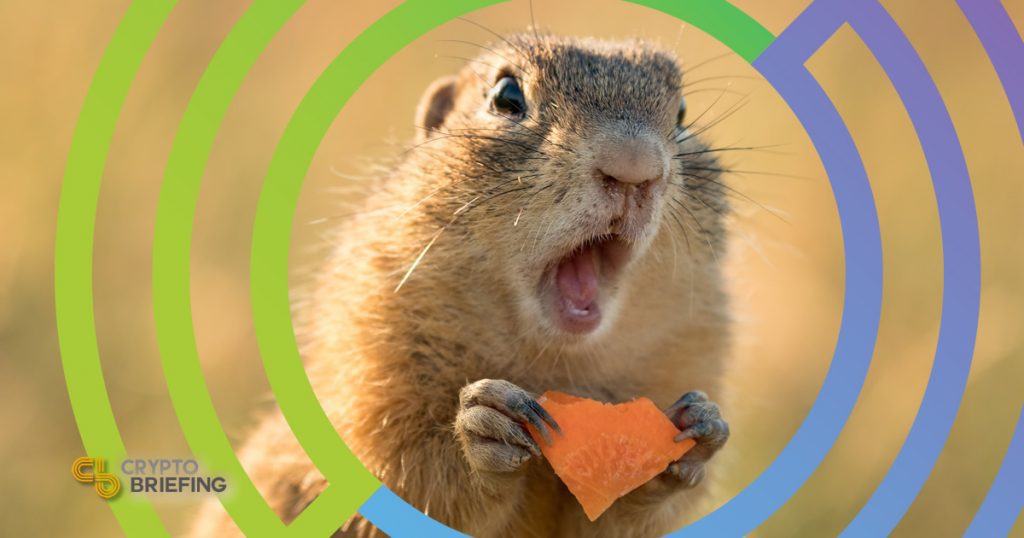 Coinbase has announced its newest listing, much to the surprise of the crypto community at large. No, it's not BAT or Stellar or any of the other likely contenders. The newest member of the Coinbase family is a stablecoin.
In a blog post this morning Coinbase announced that it was listing USDC, or Circle USD, an ERC-20 token backed by dollars in US-domiciled banks. Beginning immediately, "Coinbase customers in supported jurisdictions can buy, sell, send and receive the USD Coin stablecoin (USDC) at Coinbase.com and in the Coinbase iOS and Android apps," the company said. "US customers outside New York state can buy and sell, and customers around the world can send and receive. More geographies will be available in the future."
The surprise listing comes in the midst of an explosion of new stablecoins. As Crypto Briefing has previously reported, the stablecoin space is already full of contenders—from mathematical stablecoins like Kowala to audited tokens like TrueUSD and Gemini Dollars.
While Coinbase already enables buying and selling in US Dollars, having a dollar-valued cryptocurrency offers programmatic advantages to fiat currencies. "[A] blockchain-based digital dollar like USDC is easier to program with, to send quickly, to use in dApps, and to store locally than traditional bank account-based dollars," the blog post explained. "That's why we think of it as an important step towards a more open financial system."
Unlike regular dollars, stable coins can be sent quickly and securely through the blockchain network, and can interact with smart contracts and crypto-businesses without exposing users to the volatility of Bitcoin or Ethereum.
The adoption is likely to be a boon to crypto markets, which have so far remained timid at the possibility of a Tether implosion. Last week Tether, the leading cryptocurrency by market cap, lost its dollar peg, most likely due to the opacity of its finances.
The author is invested in Bitcoin and Ethereum.