KyberSwap Seeks To Lure New Traders With Fiat-Crypto Gateway
It seeks to become the most user-friendly DEX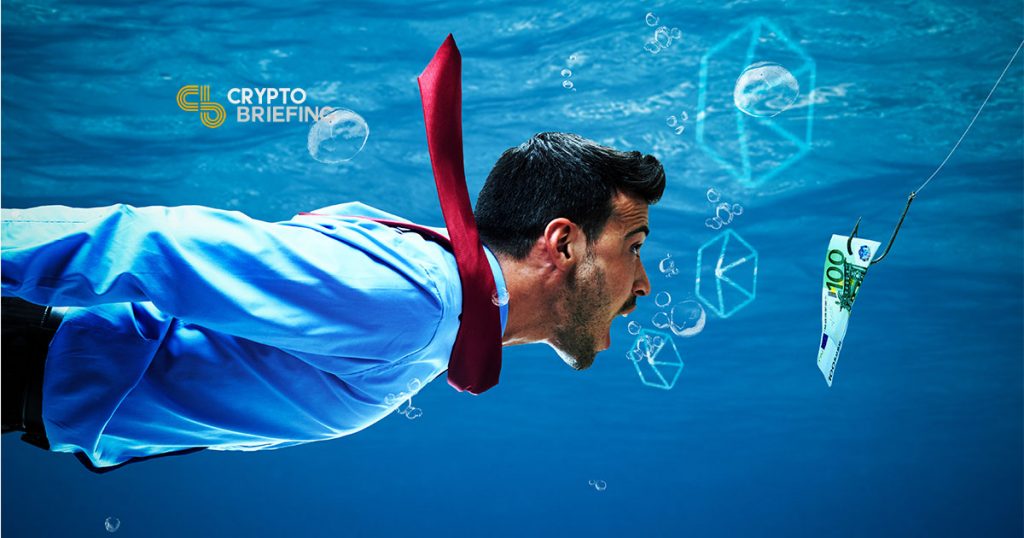 KyberSwap is launching a new fiat gateway in order to attract new users. According to the team, the gateway will give the decentralized exchange a significant advantage over competing platforms, such as IDEX.
The new onramp, launched in partnership with payments solution Coindirect, is expected to provide an easier experience for new traders, according to the exchange's Head of Product, Sunny Jain. It will even appeal to traders who have never traded cryptocurrencies.
"We are the only DEX that has this functionality," Jain said. As of today, users will be able to purchase Ether (ETH) with major currencies including USD, JPY and GBP. Coindirect will automatically convert these currencies into euros, which can then be used to purchase ETH, a KyberSwap spokesperson explained.
KyberSwap is a DEX developed in-house by Kyber Network (KNC), an onchain liquidity protocol. A number of DeFi applications have integrated the protocol, including digital asset management provider Melonport, as well as ETHLend.
---
KyberSwap Targets New Traders
KyberSwap's userbase doubled between February and July, and its trading volume increased by eighty percent. In the same timeframe, it also climbed from the fourth largest DEX by trading volume to the second, just behind IDEX.
While it's difficult to tell exactly where this growth has come from, the exchange says that some of it came from new traders. Ether-loaded giftcards have attracted new users to the platform, with a good retention rate.
But some of the growth came at the expense of other marketplaces. Many DEXs suffer from poor UX and functionality, and are slowly losing users to platforms like KyberSwap, according to Jain. "We're tighter, have a better [fee] rate, and an overall better user experience."
A strict listing process, which requires projects to pass certain credibility and KYC standards, could give KyberSwap another advantage over competitors.
"There are a lot of tokens listed [on IDEX] with projects that lack a developer community," Jain explained. "A key concern when we began the listing policy was to protect users, and ensure they don't lose trust [in cryptocurrency]."
KyberSwap says this approach is already reaping rewards. Although IDEX has a higher overall trading volume, Jain says, tokens that are traded on both platforms tend to have higher volumes on KyberSwap. At the time of writing, IDEX users trade about $2,670 of ChainLink (LINK) per day; KyberSwap's daily volume is nearly $30,000.
---
DEXs At The Center
For some DEX users, having a listing policy goes against the very grain of decentralization. Jain highlights that KyberSwap is developing a means to remove listing requirements while maintaining the quality of the platform.
That will take time, and the project wants to wait until the industry has matured before implementing it. "We want to become permissionless, but the space isn't ready for it," Jain added.
Decentralized exchanges are growing in popularity. Binance has already created its own DEX, and other large exchanges are rumored to be considering their own.
There's an underlying danger that these larger players could quickly swallow up existing DEXs, but Jain remains confident of the platform's viability. New facilities, such as the new fiat onramp, will improve KyberSwap's utility and keep it relevant.
It is also blockchain-agnostic, with an EOS-based counterpart exchange -YoloSwap- to facilitate cross-chain trades. KyberSwap plans to add additional bridges to other blockchains over time, and may even create a bridge to Binance Chain.
Having once been a curious sideshow, DEXs are becoming one of the main acts of the crypto industry. The market is likely to consolidate around a handful of platforms and Jain expects KyberSwap to be one of them.