Mask Network Readying Token Release, Airdrop Inbound
Mask Network is launching a governance token. DeFi users will be rewarded MASK in an upcoming airdrop.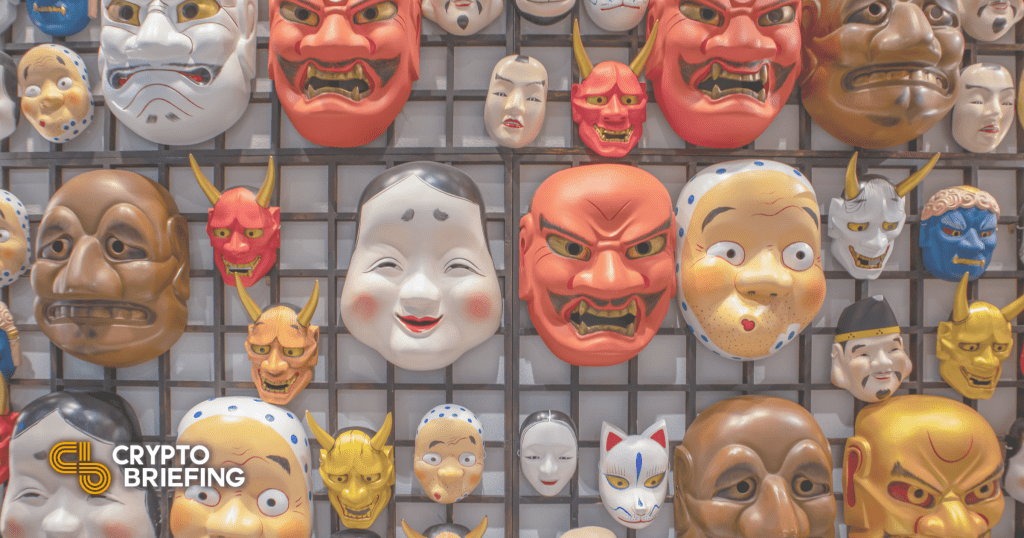 Key Takeaways
Mask Network is launching its own governance token called MASK.
A supply of the token will be airdropped to early supporters of the protocol, as well as "the broader DeFi and Web3 community."
The first release of the tokens will be available in an Initial Twitter Offering.
Mask Network has announced a native token, with an airdrop on the horizon.
Mask Network Details Token
Details surrounding the release of a MASK token were outlined in a blog post and on Twitter yesterday.
1/ Today is the lunar New Year's Eve. We at Mask Network would like to announce the Birth of a New Nation upon the old Internet.

TL;DR: Introducing the MASK Token
⚠️ NOTE: MASK is not launched yet and not traded anywhere.

Read more ⬇️https://t.co/pNO1rS571T

— Mask Network (Bridge to Web3 @Mask.io) (@realMaskNetwork) February 11, 2021
Mask Network acts as a bridge between the current iteration of the world wide web and the decentralized version running on top of networks like Ethereum and Polkadot. In January, the team developed a tool to enable token sales directly on Twitter.
Following the introduction, the post explained that Mask Network needs to evolve to adopt a "self-governing structure" with a "market-based innovation imperative." For that reason, they'll be launching MASK.
The token will be used to vote in key decisions affecting MaskDAO, and each one represents one corresponding vote. As with many other DeFi protocols, token holders will be required to stake tokens to participate in key voting decisions. They'll need to be locked for seven days ahead of a vote.
The team also notes that it expects further value accrual via new products and services from members of the Mask Network ecosystem. The post made specific reference to DeFi mainstays like MetaMask and Uniswap.
100,000,000 MASK tokens will be created at genesis, and the majority of the supply will be unlocked over the course of the next three years.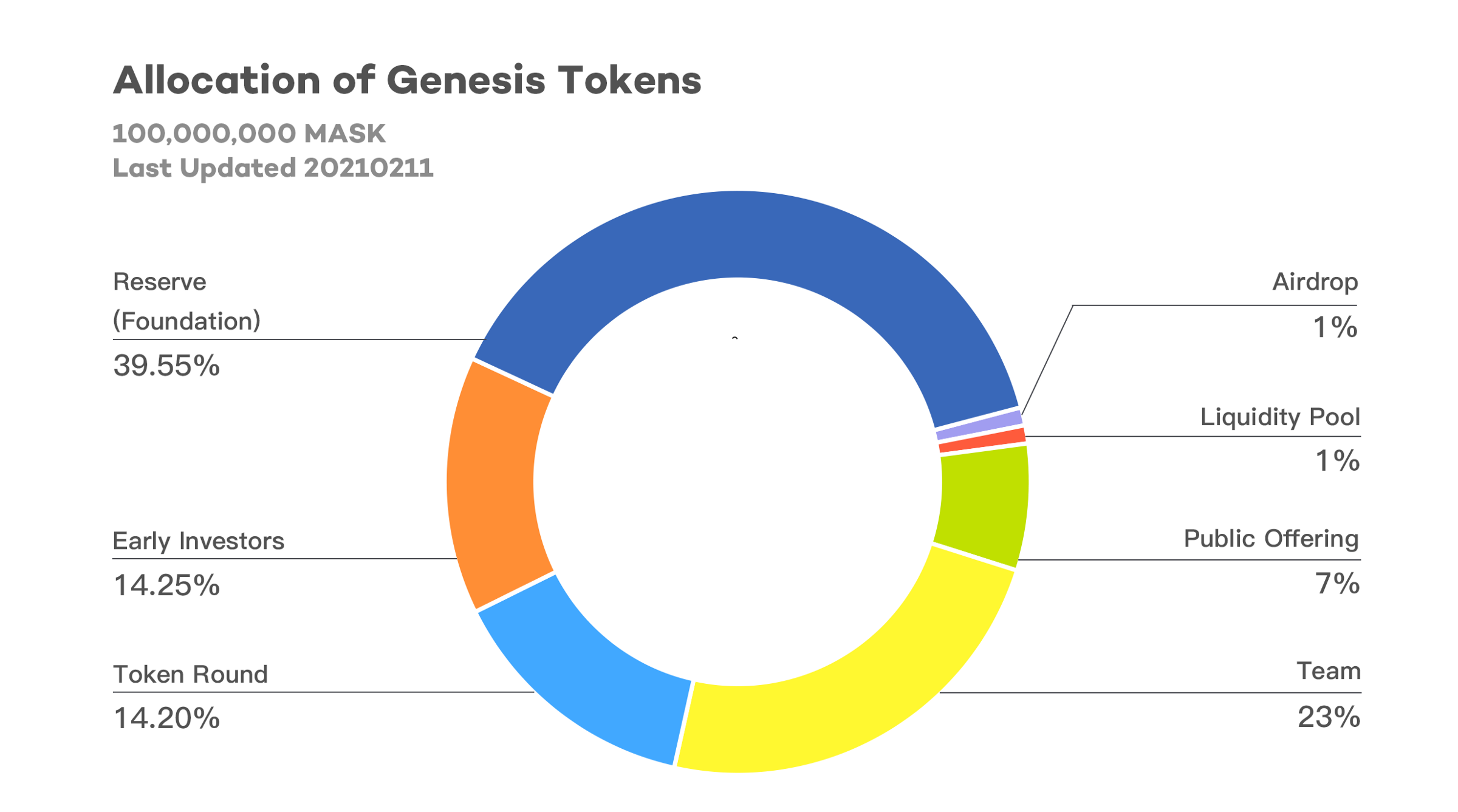 A significant portion of the tokens will be allocated to the project's reserve, early investors, and the core team.
7% of the supply will be allocated towards a "Community Public Offering" in two parts. One stage is a fixed price Twitter sale of 3%. The other 4% will be part of an auction using a Balancer liquidity pool to bootstrap the protocol.
A point of particular note to many DeFi enthusiasts will doubtless be the airdrop. One million tokens have been allocated for that part of the release, and the team says they'll go to early Mask supporters, as well as "the broader DeFi and Web3 community."
Full details on the public launch and airdrop are yet to be clarified.
Disclosure: At the time of writing, the author of this feature owned ETH, among a number of other cryptocurrencies.