Mastercard, Binance Terminate Card Partnership in Latin America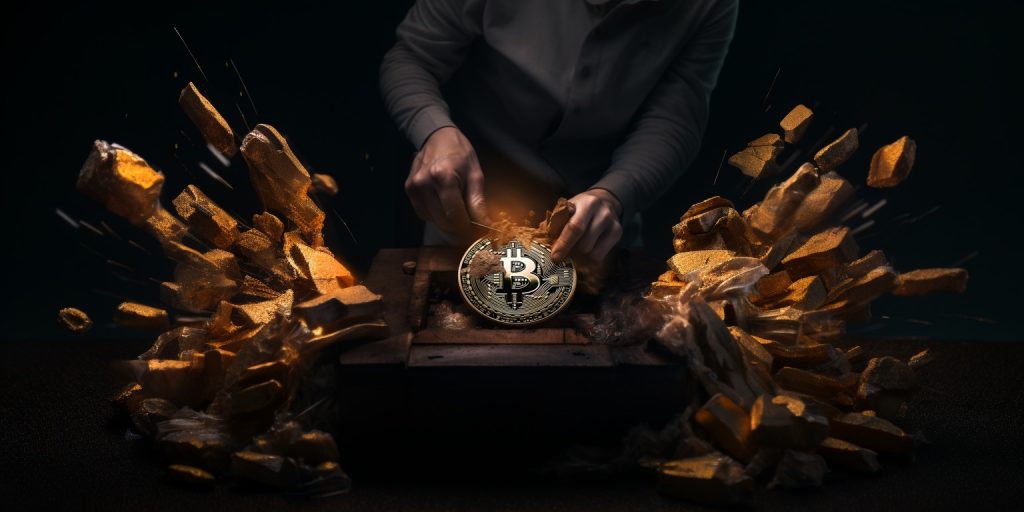 Mastercard is severing its card parnership in Latin America with global cryptocurrency platform, Binance, Bloomberg reported on August 25. This strategic decision follows a similar move by Visa earlier in July, where the company ceased issuing new co-branded cards with Binance in the European market, stated Bloomberg:
"Visa and Mastercard's moves are the latest blow to Binance's effort to push into the mainstream market, and come as it has found itself increasingly isolated from the traditional financial system."
Although Visa has not commented on its decision, the decision highlights a pattern of traditional financial institutions maintaining caution when working with the exchange.
Adding to the complexities in Latin America, Binance disclosed a discontinuation of its crypto debit card services in both the Middle East and Latin America, effective August 25.
This announcement came in response to a Twitter query about a Binance Card issue in Colombia. Despite the suspension, Binance stated that the change impacts less than 1% of its user base in the specified markets.
While recently becoming the focal point of escalating regulatory attention worldwide, Australia banking partner Cuscal ended its partnership with Binance, suspending deposits and withdrawals of Australian dollars via PayID:
"Cuscal has strict due diligence, onboarding and compliance requirements for our clients and any of their customers and/or merchants… Cuscal has, and will continue to, terminate any clients or their customers and/or merchants that do not meet our strict requirements."
Binance has also under the radar of both the U.S. Securities and Exchange Commission and the Commodity Futures Trading Commission have initiated legal actions against the exchange and CEO Changpeng "CZ" Zhao. These institutions allege violations of securities rules and unauthorized US user access, claims that Binance has contested:
"Zhao's stated 'goal' was 'to reduce the losses to ourselves, and at the same time to make the U.S. regulatory authorities not trouble us.'"