MicroStrategy Plans Another $690 Million Bitcoin Injection
MicroStrategy proposes another $600 million Bitcoin investment.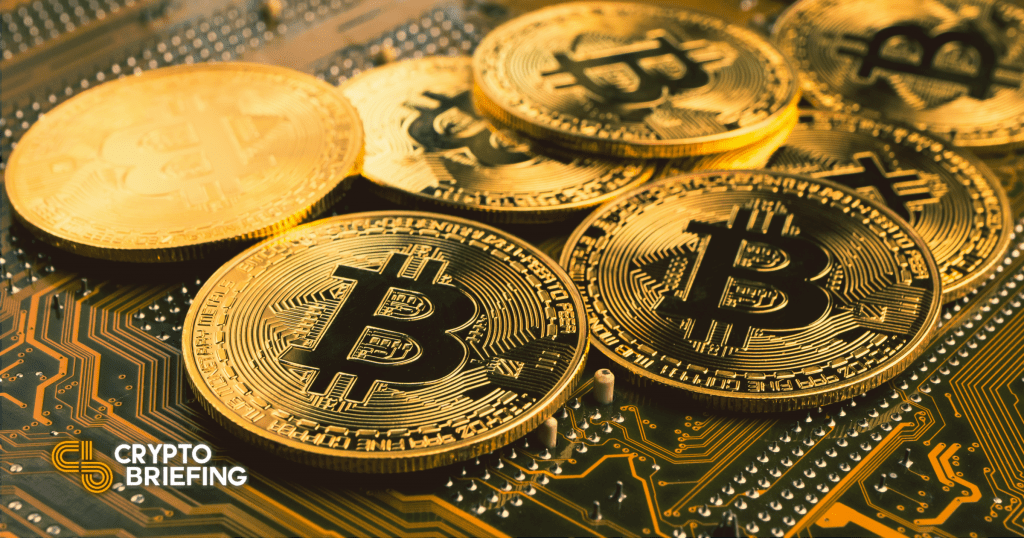 MicroStrategy has announced the sale of $600 million worth of convertible senior notes due 2027 in a private offering to "qualified institutional buyers." This is a second identical offering from the business intelligence firm.
MicroStrategy Keeps Buying Bitcoin
The Bitcoin appetite of MicroStrategy sees no end, the firm which is already a de facto investment in Bitcoin, has announced another debt instrument to invest in BTC.
Senior convertible notes, or 'convertibles,' are financial securities that represent a loan or investment in an underlying asset. In this case, the asset is Bitcoin and holders have the option to convert the securities into common shares of the company.
"MicroStrategy intends to use the net proceeds from the sale of the notes to acquire additional bitcoins," reads the announcement.
The company will offer those who invest within 13 days the option to purchase "up to an additional $90 million aggregate principal amount of the notes," taking the total offering to $690 million.
The previous $550 million senior convertible institutional offering was sold out in no time.
So far, the company has invested $1.3 billion in Bitcoin since September 2020; its BTC investment is now worth $3.5 billion. MicroStrategy's total BTC investment will near $2 billion after the completion of the new offering.
The news became an active catalyst, pushing Bitcoin's price to the $50,000 psychological benchmark.
Disclosure: The author held Bitcoin at the time of press.