Microstrategy Purchases Additional 262 Bitcoin for $15 Million 
Michael Saylor purchased an additional 262 Bitcoin for an average price of $57,146. His company MicroStrategy now holds 91,326 Bitcoin.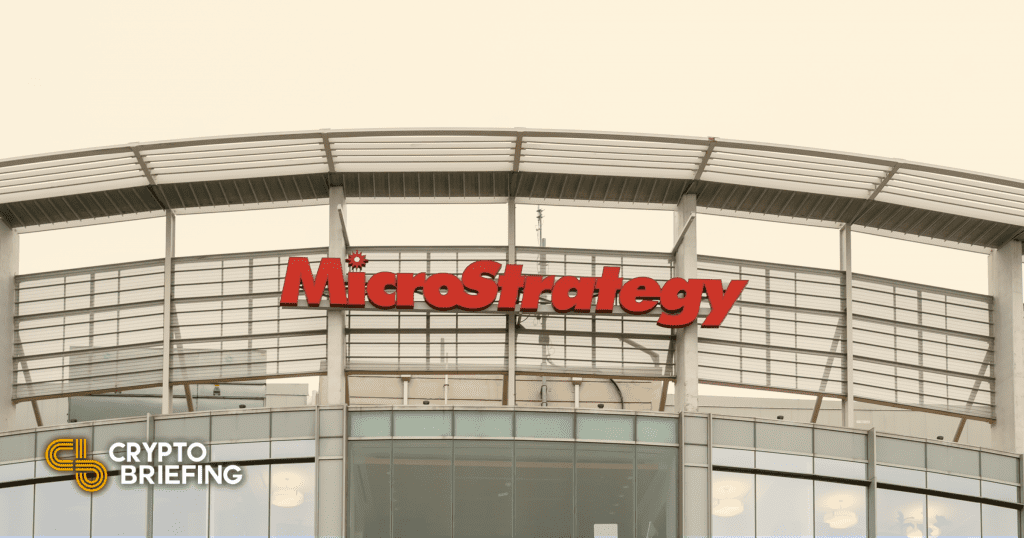 Microstrategy now holds more than 90,000 Bitcoin following the CEO's latest purchase.
Microstrategy Holds More Than $5 Billion in Bitcoin
Serial Bitcoin investor Michael Saylor has announced another $15 million Bitcoin purchase.
After declaring in February that Bitcoin was going to be a $100 trillion asset (meaning a price per Bitcoin of around $5 million), Bitcoin is still in an accumulation phase, according to the CEO.
This is only the latest investment in Bitcoin for repeat buyers MicroStrategy. While this one is less substantial than the $1 billion investment on Feb. 24, it sends a clear message: The bull market has only just begun.
Saylor began buying Bitcoin in August and has since been joined by other major Silicon Valley companies, none more famous than Tesla. He has also given seminars and presentations to other CEOs to explain the value proposition of Bitcoin.
Disclosure: The author held BTC at the time of press.