Morgan Stanley Reveals Stake in Grayscale Bitcoin Trust
The purchase follows an April SEC filing allowing several of Morgan Stanley's funds to gain significant crypto exposure.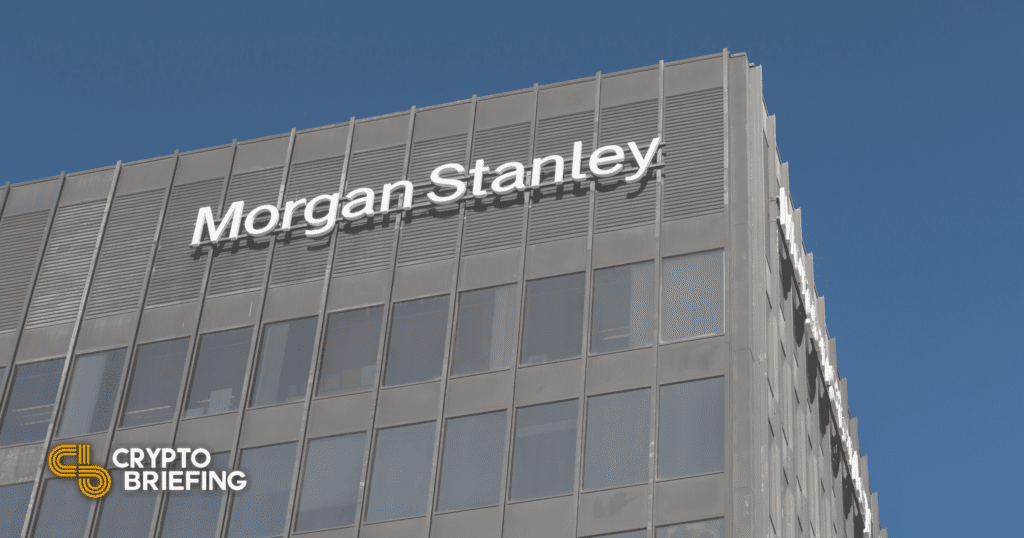 Morgan Stanley's Europe Opportunity Fund has disclosed a 28,289 GBTC stake in Grayscale's Bitcoin Trust.
Morgan Stanley Details Crypto Exposure
According to a filing with the Securities and Exchange Commission (SEC), Morgan Stanley's Europe Opportunity Fund has purchased a significant amount of shares from the largest asset manager in cryptocurrency, Grayscale.
In April, another filing with the SEC showed that Morgan Stanley, one of the largest banks in the world, had given their approval to several of Grayscale's funds to start building up crypto exposure indirectly without holding any cryptocurrency.
Twelve of Morgan Stanley's alternative investment funds were selected for this task, including Europe Opportunity Fund, Advantage, Developing Opportunity, and Counterpoint Global. The Europe Opportunity Fund is the first to disclose its position. These funds can invest up to 25% of their assets under management in the crypto sector.
Grayscale's Bitcoin trust allows traditional funds to gain Bitcoin exposure through shares of its massive Bitcoin reserves. At the moment, the Bitcoin Trust holds more than $20 billion worth of Bitcoin. While GBTC shares were historically worth more than the proportion of the assets they represented, the well-known "GBTC premium" has taken a hit recently. This can make it a more attractive investment opportunity, as investors can receive more Bitcoin than they would've been able to purchase otherwise after the two-year unlocking period.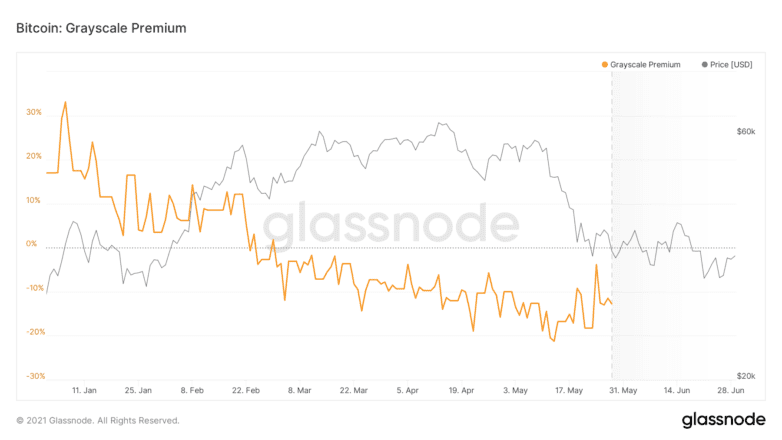 Morgan Stanley has taken clear steps to embrace crypto in recent months, joining the likes of Goldman Sachs and JP Morgan to adopt the asset class as interest grows. Other than the move to register funds with Bitcoin allocation, the bank revealed it would begin offering the asset to wealthy clients. It also looked into acquiring the South Korean exchange Bithumb.
Disclaimer: The author of this article owned ETH, and several other cryptocurrencies at the time of writing.