Most Active Stocks on US OTC Markets are Bitcoin, Ethereum Shares 
Three of the top five assets on the leading U.S. over-the-counter (OTC) market are crypto shares.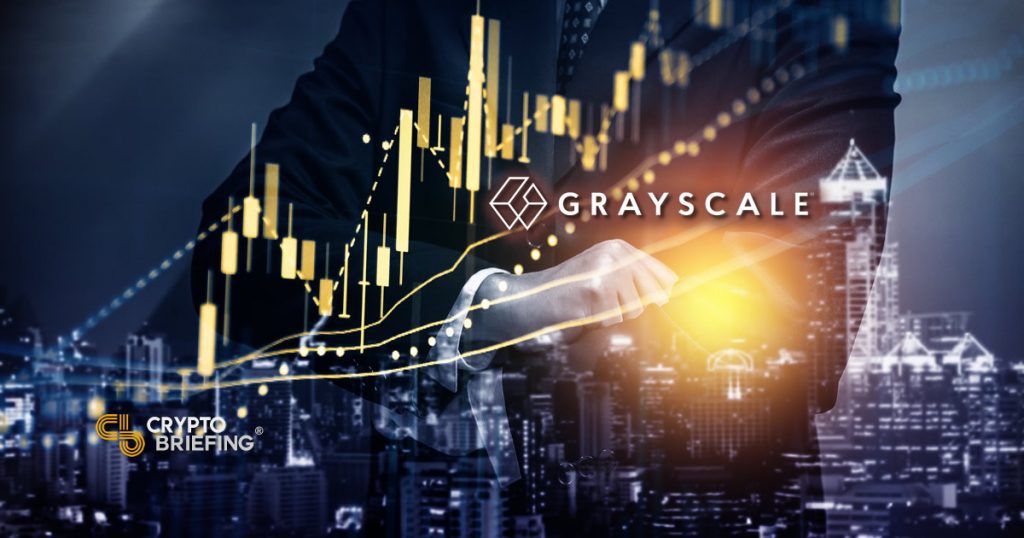 Trading volumes for Grayscale's Bitcoin and Ethereum shares and Bitwise's 10 Crypto Index Fund surpass traditional stocks on top U.S. OTC markets.
Traders Scoop Crypto on OTC Markets
OTC Markets Group Inc. shares trade on leading brokerage desks like Fidelity, Schwab, E*Trade, and TD Ameritrade.
The OTC Markets Group Inc. is the operator of the largest OTC markets in the U.S. It trades in over 11,000 different securities.
Grayscale's Bitcoin Trust (GBTC) ranks on the top of the list with over $250 million in trading volume.
The number three asset, Bitwise's crypto index, was launched only two days ago. Since then, the fund has reported higher volumes than Grayscale's Ethereum Trust (ETHE).
List of active markets on OTCQX. Source: OTC Markets
Stocks that trade on OTC markets represent smaller or foreign companies and commodities. These usually fail to obtain a listing on mainstream exchanges like the New York Stock Exchange (NYSE) or NASDAQ.
The daily volume on the OTC market is $2.3 billion. In comparison, the daily volume on NASDAQ ranges around $200 billion.
The crypto shares are trading at a significant premium (up to 3,000%) over the net asset value (NAV) of the cryptocurrencies they represent. The premiums act as a proxy for the hyped retail interest in these shares.
It would now appear that traditional investors are joining.