New Nano Transaction Results Create $20m Market Cap Spike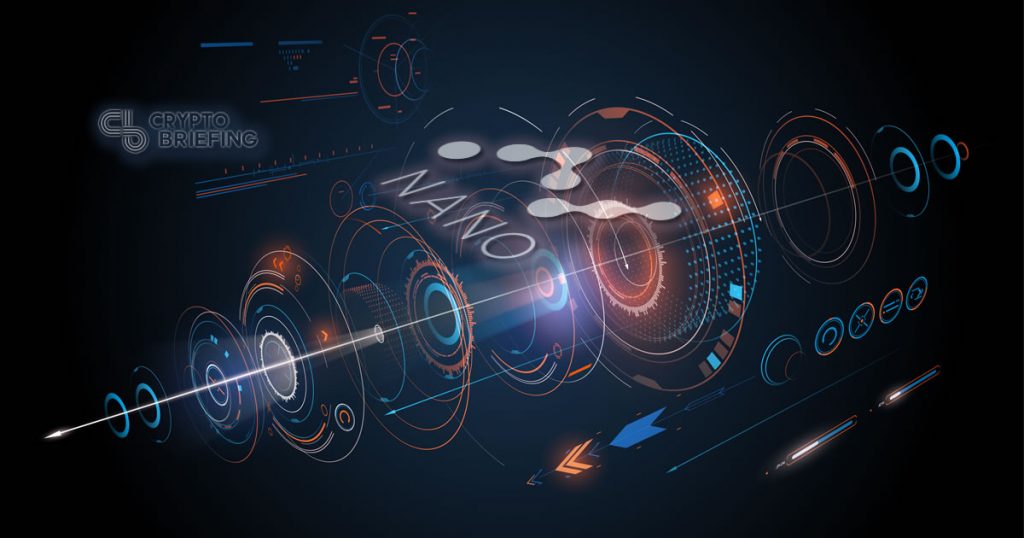 There's nothing small about Nano's (NANO) price surge today. The coin has added $20m to its market cap in the past two hours as the market reacts positively to new data about the speed of a Nano transaction.
Nano began to rise quickly in value at around 15:00 BST. From approximately $1.84, it has so far increased to just below the $2 barrier. This has allowed the coin to recoup some of the losses it incurred during last week's flash crash.
This follows new data showing that the Nano transaction was one of the fastest in the space. Bitcoin Kit, a virtual currency data site, found that it took roughly three seconds for NANO to be deposited on the cryptocurrency exchange, Binance. This made it a whole three seconds faster than its nearest competitor, the remittance token Stellar Lumens (XLM), which could be successfully deposited in six seconds.
The most recent exchange deposit speed test by @bitcoinkit1 has been released and $Nano is still number one, but you already knew that right?https://t.co/dd7LMkko84

— Nano (@nano) October 16, 2018
This near-instantaneous deposit speed is in stark contrast to that of some of the more established cryptocurrencies. Bitcoin (BTC) took about twenty minutes to be successfully deposited on Binance, with Ether (ETH) taking around seven and a half minutes. The XRP token, designed to facilitate quick and easy cross-border transactions between the big institutional banks, took ten seconds.
---
Why is the Nano transaction so fast?
Popular blockchains like Bitcoin or Ethereum need miners to confirm all of the transactions on the network. This makes them vulnerable when the transaction volume spikes leading to long confirmation times and expensive fess. Slow speeds impede greater adoption, putting a limit on a blockchain's capacity.
Nano's main attraction is that it's a scalable network. It uses a block-lattice structure; each user essentially has their own blockchain, connected to the chains of other users. Transactions are confirmed by involved parties meaning they can happen almost instantaneously, around three seconds.
The sudden surge in the Nano price today is a positive reaction to today's results. It is a reaffirmation that NANO can do what it is supposed to do: become a fast, scalable payment solution for cryptocurrency users.
The author is invested in BTC and ETH, which are mentioned in this article.