NEO Has Invested In Switcheo, the Blockchain's Top DEX
Trading fees will be payable in NEO GAS.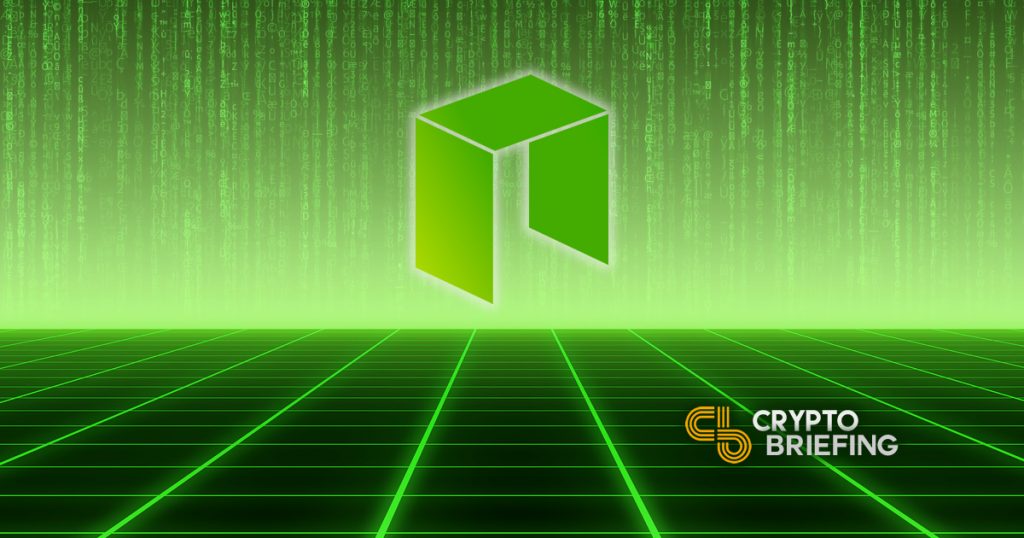 NEO has made an investment in Switcheo, according to a blog post published on Tuesday, Jan. 14.
The investment was made through the NEO EcoBoost program, an ecosystem funding effort run by NEO and several partners. Though NEO has not revealed the size of the investment, it has set aside $100 million for EcoBoost in total.
Switcheo went live in 2018 and is NEO's first and most popular decentralized exchange (DEX). It is best known for offering a simple token swap similar to Shapeshift. However, since Switcheo mainly supports tokens based on NEO, EOS, and Ethereum, it lacks support for many major coins. This investment could help fill its niche more effectively.
How Switcheo Will Benefit
Beginning in February, Switcheo will allow users to pay for trading fees in NEO GAS, the blockchain's native fee token. Switcheo will no longer use its own SWTH token for fee payments, and it will allow users to swap the two tokens in-app.
Since GAS is more commonly held than SWTH, NEO users may find the exchange more accessible.
NEO's investment will also go toward later developments. Switcheo CEO Ivan Poon suggests that funding will help the company realize "several new projects in the pipeline," including DeFi products. Meanwhile, NEO founder Da Hongfei has stated that NEO and Switcheo will continue to "work in tandem" on NEO's developer ecosystem.
NEO's Small Ecosystem
NEO offers a fairly small selection of decentralized exchanges. One notable DEX, Aphelion, shut down last year. Nash is currently Switcheo's closest competitor, but it experiences about 1/20 of Switcheo's daily volume, which stands at $160,000. Trinity Network, meanwhile, offers a small but potentially useful NEO-to-ETH swap tool.
In short, there is limited demand for NEO DEXes. Not surprisingly, NEO-based tokens are most actively traded on centralized exchanges such as Binance, Kucoin, and Huobi—all of which list several of the blockchain's custom tokens.
Still, Switcheo's high standing relative to other NEO-based DEXes is an accomplishment in its own right.