Nexo Makes $150,000 Donation to Bitcoin Development
Nexo has committed to donating $150,000 to nonprofit crypto organization Brink. The funds will be used to support Bitcoin development.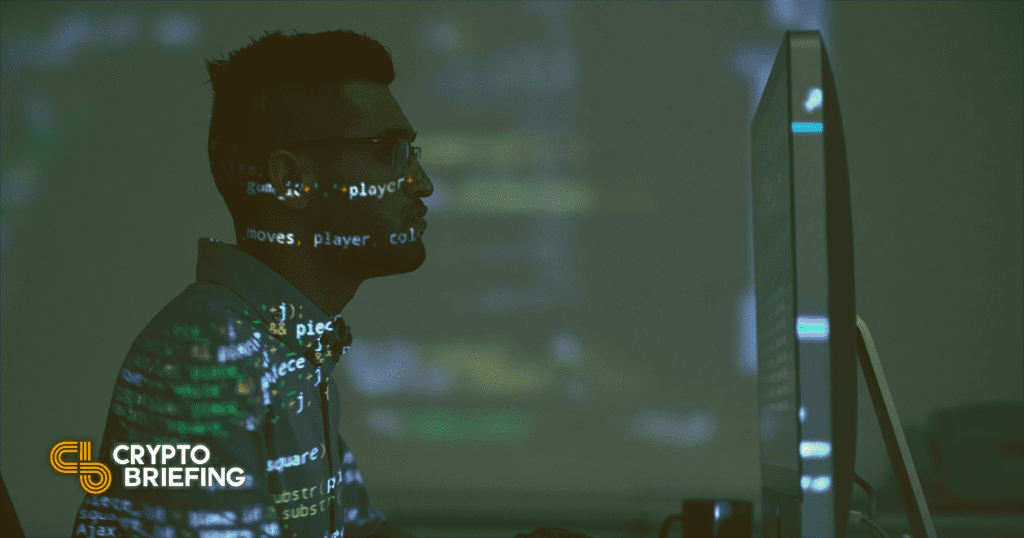 Key Takeaways
Nexo is providing a $150,000 donation to Brink for Bitcoin development.
The funds will be used for a fellowship program and grants program to support Bitcoin developers and researchers.
The donation is among the highest Brink has ever received.
Lending and borrowing platform Nexo is providing crucial support for Bitcoin development and mentoring.
Nexo Funding Bitcoin
The popular crypto bank Nexo has pledged $150,000 to Brink, a nonprofit organization focused on strengthening the Bitcoin protocol. Antoni Trenchev, co-founder and managing partner of Nexo, said of the donation:
"The $150,000 donation to Brink marks Nexo's commitment to open-source funding and supporting Bitcoin, the original cryptocurrency that spawned a trillion-dollar industry."
Trenchev went on to say that he thinks "the industry should do more" to support Bitcoin itself, pointing out that few businesses outside of exchanges contribute to the protocol's development. He specifically alluded to public companies like MicroStrategy and Tesla that have recently allocated Bitcoin holdings. He said:
"What if some of the public companies that recently started allocating billions to BTC also put a small percentage of that, say 0.25%, in support of Bitcoin development?"
The $150,000 sum matches or exceeds previous donations Brink received from Square, Gemini, Kraken, and the Human Rights Foundation. It will go towards programs providing financial support for Bitcoin developers and researchers. They include the Brink fellowship program, which aims to bring talented developers to work on Bitcoin development, and a grants program that supports Bitcoin Core contributors.
The funds will drop sometime this month and initially support an independent developer via the Grants program.
Brink co-founder and executive director John Newbery spoke of his enthusiasm for Nexo's contribution. He said:
"Bitcoin's security depends on the experience and dedication of open source protocol developers. Brink was built with the exact purpose of helping individuals and companies support independent Bitcoin development, and we always welcome more contributions to this cause."
Nexo is one of crypto's leading asset management firms. It handles more than $5 billion worth of digital assets for over 1 million users.
Disclosure: Nexo is a sponsor of Crypto Briefing. This article was commissioned independent of that relationship.