Nexus Mutual Offers DeFi Insurance to Another Bitcoin Lending Platform
Nexus Mutual adds coverage for centralized crypto interest earning service, Hodlnaut.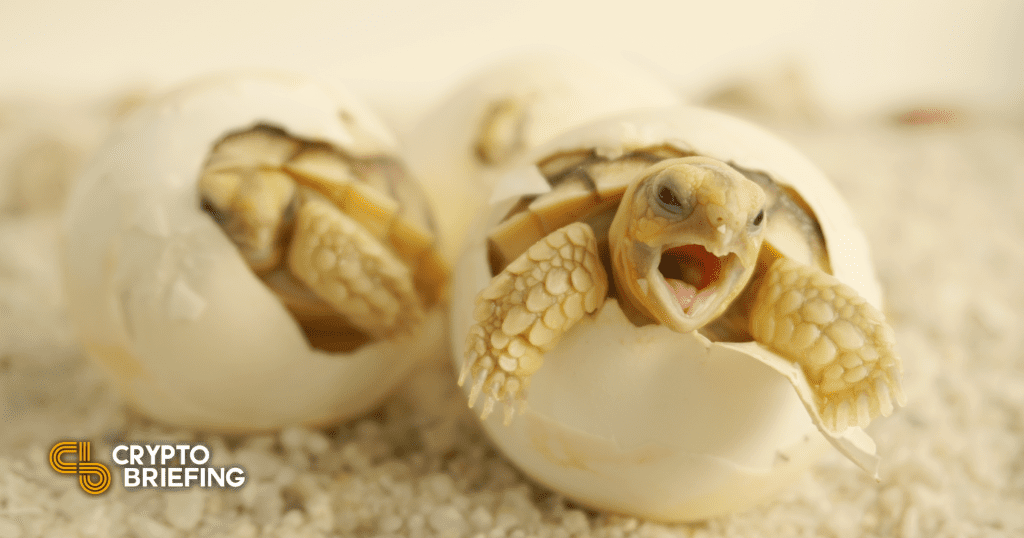 Bitcoin lending service Hodlhaut has partnered with Nexus Mutual, creating a smart contract on Ethereum to provide insurance coverage to its investors.
Hodlnaut Buys Into NXM Pool
Centralized financial service platform Hodlnaut has joined forces with Nexus Mutual to provide insurance coverage up to $22.1 million at a premium of 2.6%.
The firms deployed an Ethereum smart contract Hodlnaut Custody Cover to offer coverage to Hodlnaut users in the event of more than 10% loss in hack or theft or withdrawal suspension of more than 90 days. Hodlnaut has pledged $1 million of equity to the partnership.
A major portion of the equity will be used to stake NXM in the smart contract to underwrite the insurance.
Additionally, Hodlnaut has announced $110,000 NXM in yield farming rewards for the smart contract's early stakers.
Hugh Karp, Founder of Nexus Mutual, wrote to Crypto Briefing:
"This partnership is another demonstration of how open financial products on Ethereum provide the building blocks for amazing customer experiences. Hodlnaut users will have an easy way to protect themselves while Nexus Mutual members will benefit from increased distribution."
Nexus Mutual recently expanded the business outside the blockchain to cover centralized exchanges like Coinbase, Kraken, Gemini, and Binance. The partnership marks another business merger between centralized services and the DeFi ecosystem.
Hodlnaut provides interest on Bitcoin, Ethereum, and two stablecoins in USDC and USDT by lending to institutional margin traders. In April 2019, the platform received a $100,000 pre-seed investment from Antler to kickstart the project.
Disclosure: The author held Bitcoin at the time of press.