Nexus Mutual Unveils Insurance for Binance Smart Chain, Polkadot, Cosmos
DeFi insurance is an increasingly important subject as more money flocks to the space.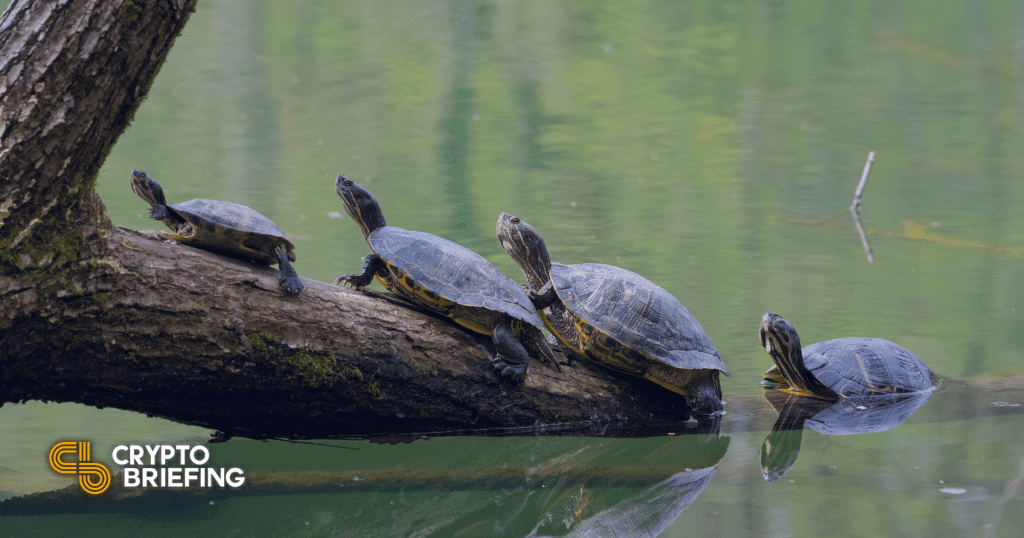 The Ethereum-native people-powered alternative to insurance, Nexus Mutual, is expanding its services to other chains.
Nexus Mutual Follows the Money
Using Nexus Mutual, users can share risk through a decentralized system of claims and refunds. While the protocol was originally designed to protect users from smart contract risks in DeFi, it is now expanding fast. In January, they added protection against exchange risks on Coinbase and Binance (lost funds or prolonged withdrawal halts).
Shortly after, it began offering protection for centralized lending and borrowing services like Hodlnaut and BlockFi. Now, the platform is joining the multi-chain trend.
Nexus Mutual announced their new Protocol Cover program on Monday morning, covering problems on other popular smart contract networks. The first group of projects includes Polkadot, Cosmos, and Binance Smart Chain. Users will be covered for smart contract bugs, oracle attacks, governance failings, and hacks.
CEO Hugh Karp insisted on the importance of staying up to date with changes in DeFi and the evolution of new blockchains. Nexus Mutual has seen a sharp increase in usage in 2021.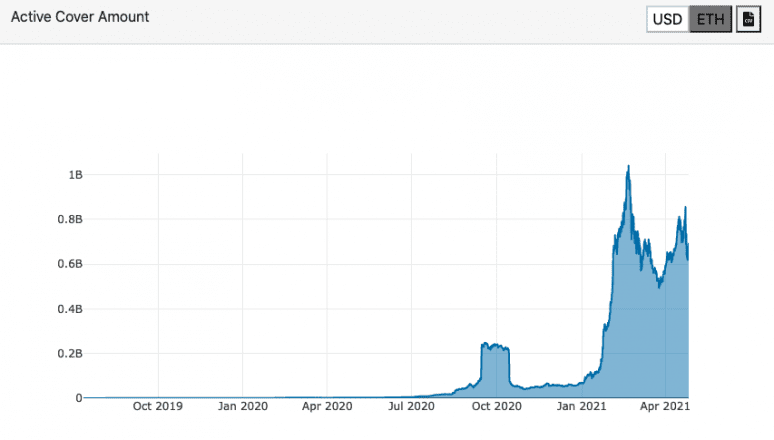 Disclaimer: The author held BTC, ETH, and several other cryptocurrencies at the time of writing.