One Year Later, Total Crypto Market Cap Again Hits $300bn
Yet another psychological marker - no, not that one. (Yet.)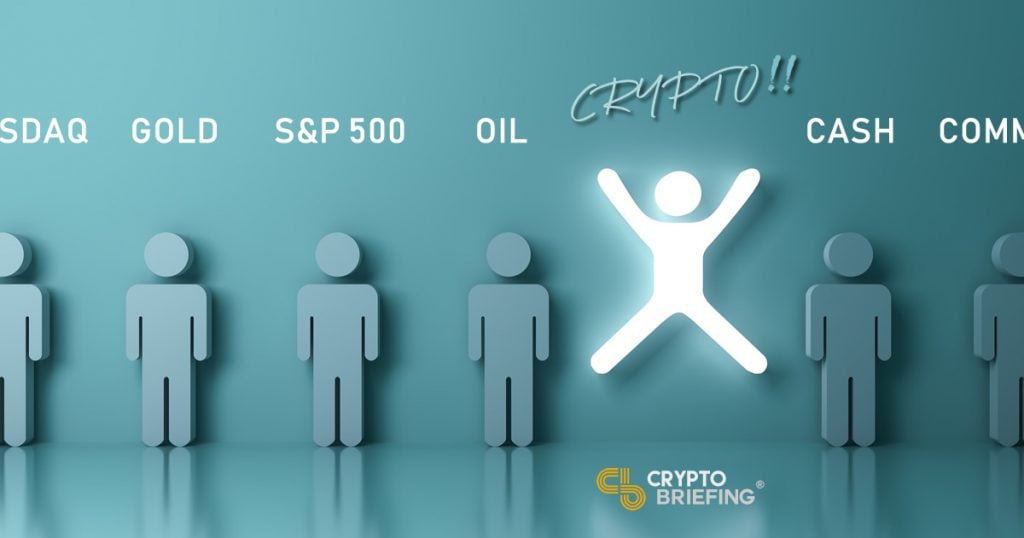 Cryptocurrency enthusiasts have something to rejoice this Friday. The markets have turned green all around, following a sharp correction two weeks ago – and breaking 2019 highs once again.
The last time that the total crypto capitalization stood at $300bn was almost exactly one year ago, on June 10th, 2018. That period marked the 'beginning of the end', according to bearish prognosticators, where it became painfully obvious that crypto would enter a protracted period of hibernation.
Now the situation has reversed, and with BTC fast-approaching $10,000, this day could become a watershed moment for overall market sentiment.
The main drivers today are Bitcoin and Ethereum, up 5.64% and 8.00% on the day respectively. Bitcoin's dominance in particular has been steadily increasing in the past few days to reach 58%, one of the highest values for the year.
---
What's driving the price?
A combination of many fundamental and psychological drivers have been set in place in the last two months.
Facebook's Libra coin, despite being about as much of a cryptocurrency as FarmvilleCash, is generating a strong buzz even beyond the crypto community. To the uninitiated, the headline "Facebook is making a cryptocurrency" is an extremely powerful sign of positivity toward crypto technology as a whole.
Ironically, the launch of Libra might eventually make the real decentralized ecosystem even stronger.
Beyond that, there are serious fundamental drivers that suggest a Bitcoin bull run is imminent. Increased usage, improved technology, block reward halving, institutional interest and other factors are all combining into one gigantic buy signal for Bitcoin, and consequently, the overall crypto market.
Crypto Briefing SIMETRI analysts recently analyzed the future prospects of Bitcoin, giving it their highest grade yet.
What we're seeing now might just be the beginning of the next leg, the one that will bring us back to the dizzy heights of January 2018 and its $800bn market cap.
Happy Friday!