Paxos Stablecoin To Launch On Ontology Blockchain
Paxos could introduce up to $100M of dollar-backed stablecoins.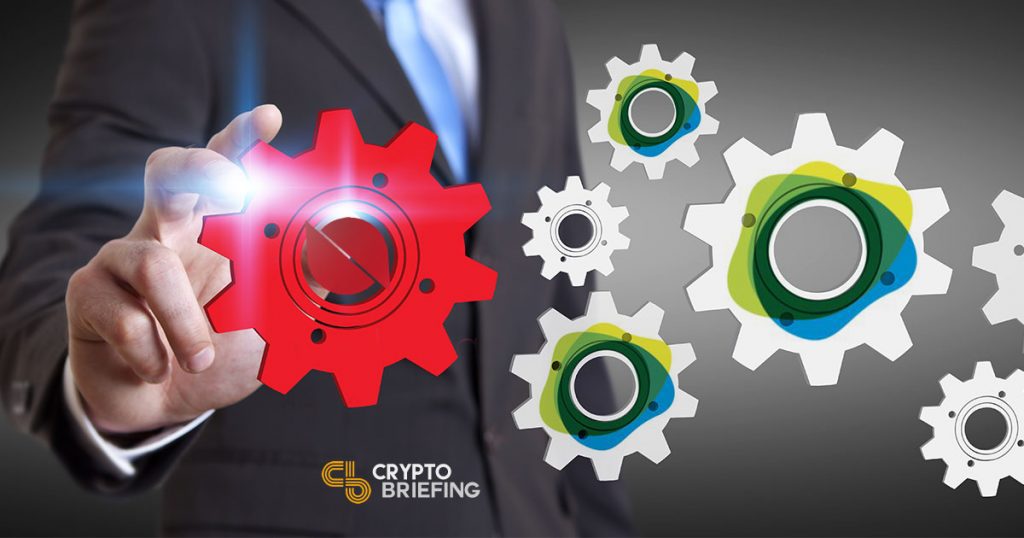 Ontology has just announced its collaboration with Paxos to launch its stablecoin atop the enterprise-oriented blockchain. According to the partnership's press release, Paxos Standard will be built on Ontology's OEP-4 protocol, and will enable atomic swaps of the dollar-valued tokens between Ontology's main blockchain and all other chains on its network.
In addition to exposing more fiat-oriented investors to Ontology's decentralized multi-chain complex, support for Paxos Standard means the Ontology community will have access to regulated, dollar-backed stablecoin.
The Ontology version of the stablecoin will launch in May.
"We are pleased to announce that the Ontology Foundation has chosen PAX as the stablecoin to launch on their chain, and we believe we can offer more business application scenarios for Ontology," said Rich Teo, Co-Founder and Head of Asia for Paxos Trust. "This news shows how PAX can continue to meet the ever-changing needs of digital asset communities and Paxos' dedication to advancing innovation in virtual currencies."
Unlike certain other so-called "stablecoins," the Paxos Standard is designed to provide transparency to the token's fiat reserves. Each PAX token is backed 1-1 in a FDIC-insured, US bank account, with their balances subject to monthly attestations from third-party auditors.
With Paxos Standard, the Ontology team can check stable coins off the list of features needed for a multi-faceted blockchain platform. In the announcement, Andy Ji, Co-Founder of Ontology, said,
"The launch of PAX on the Ontology blockchain will create more success stories of traditional businesses shifting to distributed businesses, and provide enterprise partners and institutional investors with a regulated, reliable, and safe gateway to the world of digital assets."
The latest launch is another boon for the Paxos Standard, which is seeing a surge of interest after the latest doubts regarding Tether. The project has printed some $10M in tokens since New York authorities accused Bitfinex of tapping into Tether's reserves to cover up hundreds of millions in inaccessible funds.