PayPal Reaches 85% of Binance.US Volume in First Month
It has been less than a month since PayPal began offering crypto services, and volumes are already soaring.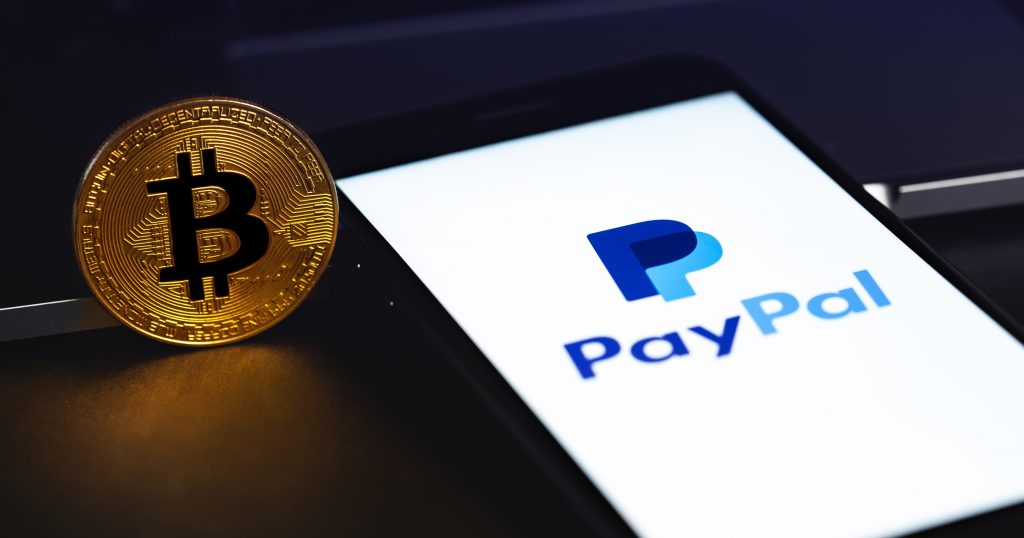 At $25 million, American users on PayPal are closing in on Binance.US trading volume within a month since launching crypto services.
Crypto Rush on PayPal
PayPal began crypto offerings in October and yesterday lifted the waitlist period, making crypto available to all eligible U.S. customers. The payments giant partnered with Paxos for the initiative.
The daily volume on the Paxos' trading service itBit exchange has risen from less than $5 million in October to nearly $25 million on Nov. 13. Though it is unclear whether this spike is directly related to PayPal opening its crypto operations, few other events could have sparked such activity.
In comparison, the 24-hour volume on Bitcoin US is close to $30 million. Nevertheless, the daily trading volume on other U.S.-based exchanges like Kraken and Coinbase Pro is greater than $500 million.
Hence, there is significant ground to cover before it starts competing with top exchanges, but the foundation is laid.
Still, with a user base of 346 million worldwide, the payment giant may have unlocked the next level in cryptocurrency adoption.
PayPal currently supports four cryptocurrencies—Bitcoin, Ethereum, Litecoin, and Bitcoin Cash, and is restricted to the U.S.
It plans to expand its services to Europe and elsewhere.