Planning To Move? Check Out The Digs At Propy
Is this house ERC-20 compatible?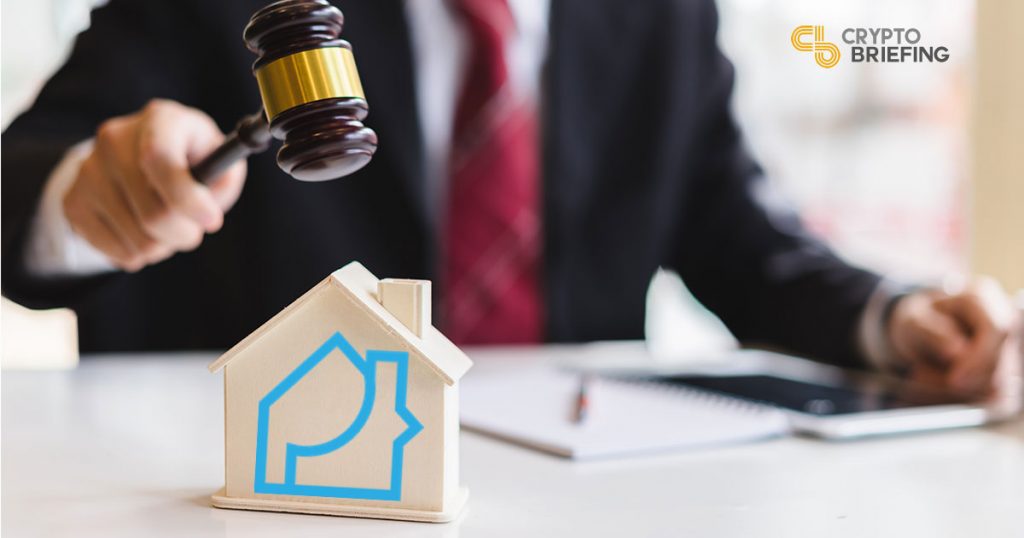 Bitcoin prices have more than tripled this year, which means some hodlers are shopping for houses. If you're looking for a place to store your extra Lambos, a startup called Propy can help you find your next mansion, using blockchain technology.
The global real estate market is valued at $217 trillion, which makes it one of the most valuable markets on earth. Here's how Propy hopes to disrupt the traditional real estate market, and what it has to offer right now.
---
What Is Propy?
At first glance, Propy looks much like other real estate portals, but it leans heavily on cryptocurrency integration. Sellers can use Propy's PRO token to add a listing, and buyers can purchase property with fiat currency or three different cryptocurrencies: Bitcoin, Ethereum, and XRP.
Propy's earliest sales took place in Japan and California. Since then, the company has expanded around the world, and it now lists properties located in cities such as New York, Prague, London, Barcelona, and Dubai. Propy has also made deals with tech celebrities: most recently, Michael Arrington of TechCrunch fame sold a home on Propy for $1.6 million.
Propy's website has grown very quickly, and it currently lists thousands of different properties. If you happen to have made a (big) profit from the latest Bitcoin rise, here are some of the most attractive listings:
---
Beachfront Property, Dubai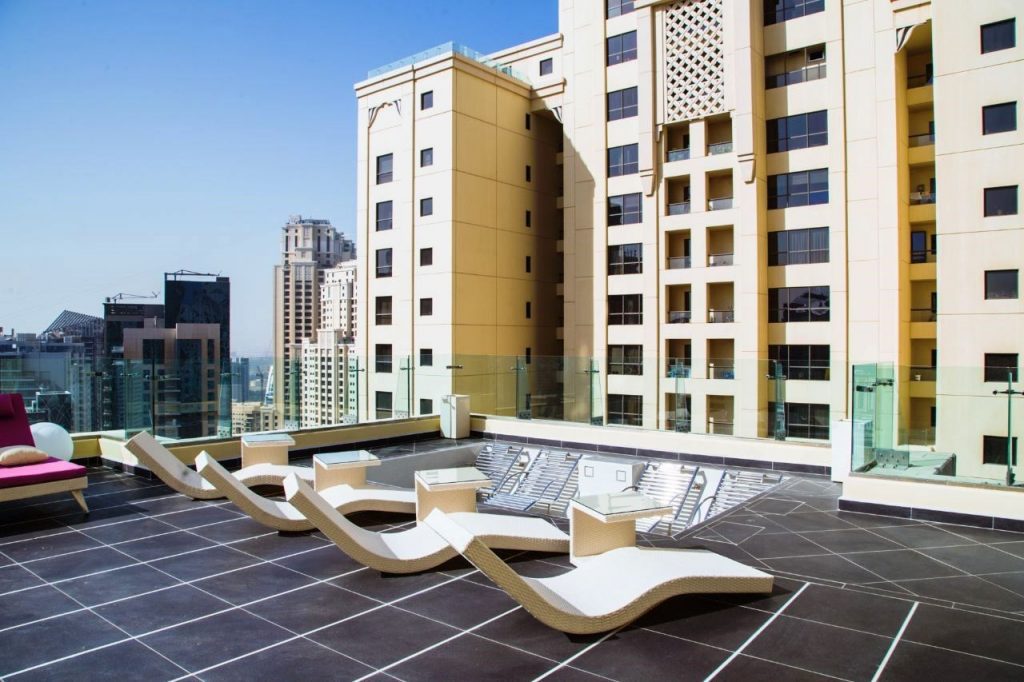 First up is a 4-bedroom apartment located in Dubai, one of the world's most cosmopolitan cities. This apartment features ultra-modern design and communal amenities, including a shared swimming pool and gym. The apartment is close to the city and the ocean, providing instant access to everything that Dubai has to offer. It is priced at $4.2 million.
---
Broadway Apartment, New York

Next up is a duplex apartment located on Manhattan's Broadway Avenue. This property offers grand views of the city and provides direct access to several iconic New York attractions. The apartment itself features programmable lighting, sound systems, and award-winning interior design. This five-bedroom apartment is listed for $6.7 million.
---
Island Villa, Fiji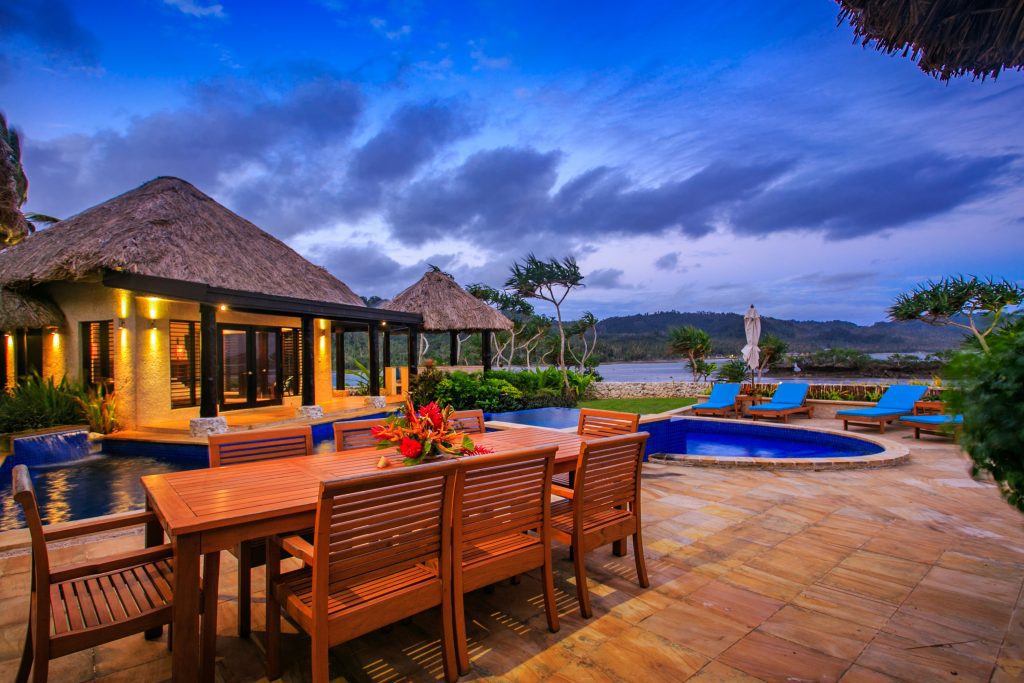 Finally, take a look at this four-pavilion villa, located on one of Fiji's most exclusive private islands. Located off the coast of Savusavu, this property provides the most exotic of retreats. The villa is priced at $1.9 million.
Propy is also running a promotional contest for this listing, which will give one lucky winner a free trip to the tropical destination.
---
More Than Just Crypto
All of the properties listed above can be purchased with crypto, but Propy is also using blockchain in other ways. For example, the company stores its property deeds on its blockchain's permanent ledger, and the blockchain's distributed network allows Propy to cut down on operational costs.
Furthermore, Propy relies on blockchain-based smart contracts to handle various legal processes. Each smart contract handles a specific type of record: for example, one smart contract handles property titles, while another handles payments, and one more handles digital signatures. This allows Propy to carry out legal processes automatically but securely, the company says
They're also working to integrate blockchain-based services with the larger real estate industry. This June, Propy received a significant investment from the U.S. National Association of Realtors. Around the same time, Propy joined the Real Estate Standards Organization. These connections will allow Propy to increase its influence within the industry.
Ultimately, Propy intends to increase the liquidity of the real estate market, reduce the need for middlemen and create a peer market that anyone can participate in. The complete listings can be seen here.