Power Ledger Extends Successful Energy Trading Trial
More users will be onboarded into the trial running in Fremantle, Australia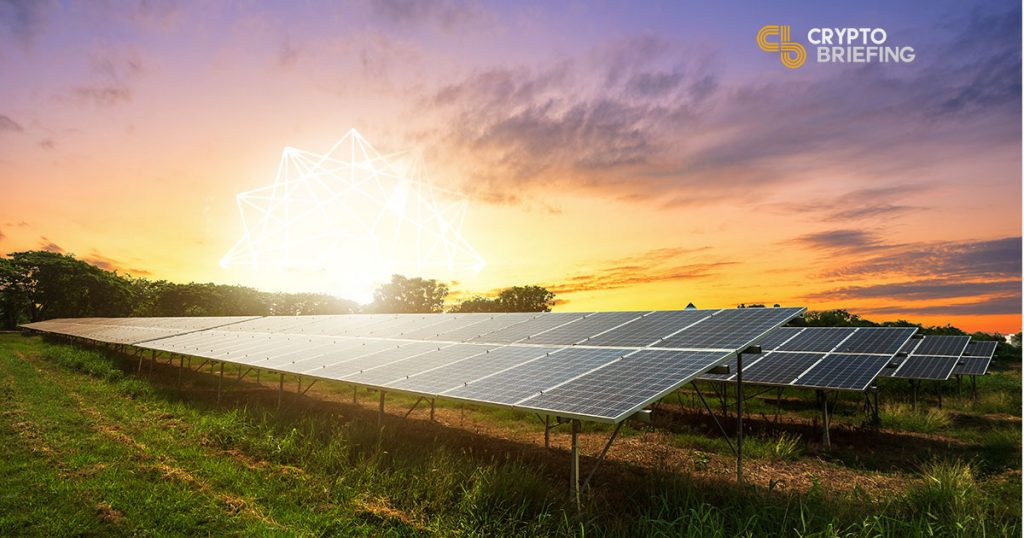 Power Ledger, an Australian company providing blockchain-based solutions for tracking energy consumption, has announced the continuation of its successful energy trading trial in Western Australia.
In partnership with Synergy and Western Power, producers and distributors of electrical power in the Western Australian region, Power Ledger began a trial in November 2018 to track renewable energy trading between 18 households in Fremantle, Australia.
Through the platform, users were able to sell excess rooftop solar energy in real-time while monitoring electricity usage in 30-minute intervals, instead of the usual 30-60 day billing cycle.
Western Power's smart meter data was fed into Power Ledger's blockchain trading platform and then exported to Synergy's billing system, to ensure a secure and accurate recording of the energy trading.
Since the trial started, Power Ledger has processed almost 50,000 transactions on its platform per month and tracked over 4 megawatt hours of peer-to-peer renewable energy trades.
Power Ledger Executive Chairman Dr Jemma Green shared insight on the motivations behind the initiative, focusing on the environmental implications of the trial. "Power Ledger's platform has created a renewable energy marketplace, enabling Fremantle residents to set their own prices and trade solar energy generated from their rooftops with neighbours that don't have solar," she explained, before pinning down the benefits of the platform:
As a solar-focused platform, Power Ledger's goal is to let more people capitalize on its benefits. "Using Power Ledger's platform, peer-to-peer energy trading gives consumers without solar power infrastructure, access to local, low-cost and low carbon energy," she emphasized.
The first phase of the trial was instrumental in gaining insight into the profile of customers who could benefit from peer-to-peer energy trading, as well as setting the right pricing model. The second phase will build on this knowledge by onboarding more testers, with the goal of identifying all challenges that could prevent mass adoption of peer-to-peer tariffs in the entirety of Western Australia.
Power Ledger has recently come out of a successful trial with KEPCO in Japan, as previously reported by Crypto Briefing.