Propy Partners With Escrow Agent Japan For Real Estate Efficiency
Together they will develop blockchain-based real estate services in Japan.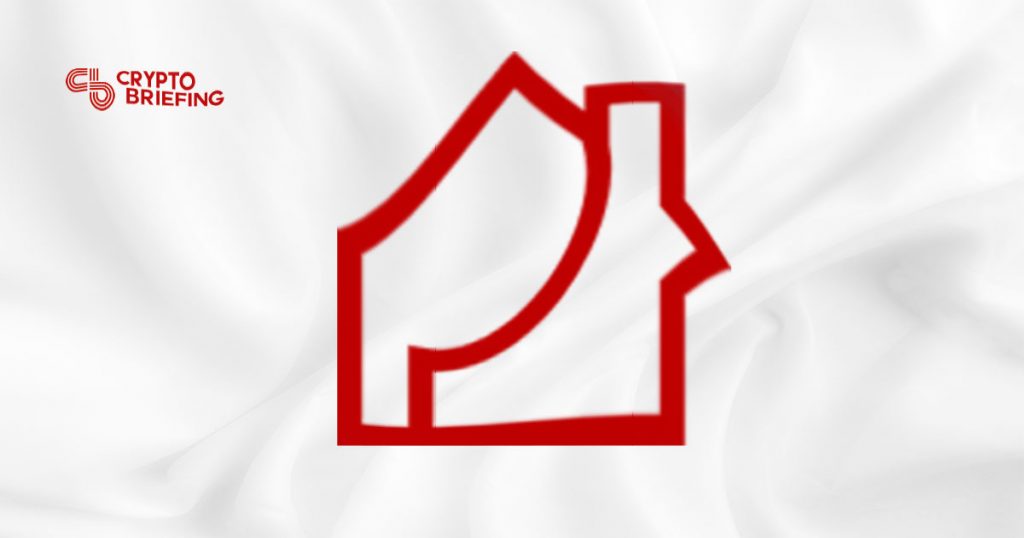 Propy, a blockchain-based real estate platform, has announced a partnership with one of the leading escrow providers in Japan. In collaboration with Escrow Agent Japan, Propy will launch a blockchain-based real estate transaction platform to record sales with Japan's Legal Affairs Bureau. This will remove the existing time lag for registration, fulfilling Propy's promise of "24-hour, 365 days closing."
The companies will also cooperate on business development in Japan through EAJ's H'OURS Operation Cloud, a digital platform for settling real estate deals that removes the need for face-to-face meetings. Finally, EAJ will provide Japanese localization support to Propy's platform.
Natalia Karayaneva, CEO at Propy, sees a lot of potential in the Japanese market. "This year in April, we introduced our technology to the Japanese market for the first time by successfully completing two blockchain-based real estate deals which validated the flexibility of the platform for its future global expansion," she noted. "By partnering with Escrow Agent Japan Co., we expect to get scaling in Japan. While we've been focusing on the US market, the Japanese market, being historically innovative, is a natural choice for the first step in global expansion."
Propy is a blockchain-based PropTech platform which uses DLT in several key applications to streamline real estate purchases. In addition to providing functionality for standard real estate listings, Propy also supports several cryptocurrencies such as BTC, ETH, XRP, and its own PRO token.
Blockchain is also used for various legal processes, with smart contracts handling property deeds, payments and digital signatures. The company has already sold homes in various countries around the world, focusing on the U.S. but also including Spain, Bulgaria, Ukraine and Japan.
As previously reported by Crypto Briefing, the company received significant investments from the U.S. Realtors Association.