Pundi X Brings Crypto To South African Retail Market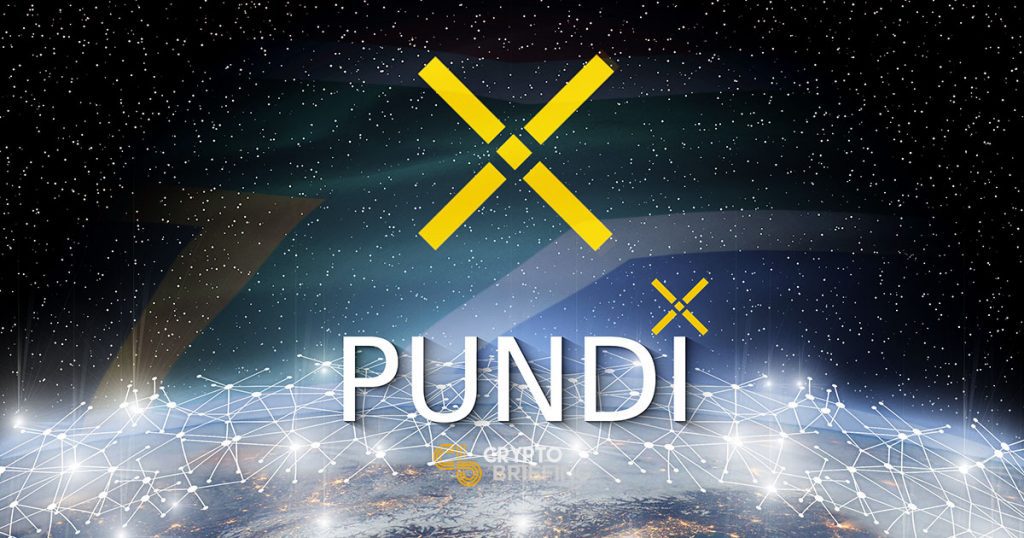 Some of the most promising markets for cryptocurrency are in developing nations, where large populations have no access to financial networks. The latest effort to increase inclusion is from DoshEx and Pundi X, which have joined forces to bring crypto retail to South Africa.
According to a joint press release, the two companies will introduce XPOS point-of-sale-systems and XPASS crypto cards to South African markets. To incorporate the blockchain network, merchants will install XPOS readers and distribute XPASS cards to buyers. These cards will be pre-loaded with cryptocurrency, allowing users to make easy transactions on the blockchain without needing a bank account.
The technology will now be rolled out across a variety of locations, including kiosks and retail stores.
"[O]ur objective is to rapidly build South Africa's first point-of-sale cryptocurrency network," said DoshEx CEO Alex de Bruyn. "This is why we partnered with Pundi X."
This isn't Pundi X's first international foray. The Singapore-based company has already introduced the blockchain-powered payments devices to 25 countries, and hopes to roll out 100,000 devices by 2021.
The XPOS/XPASS network is aimed at serving the underbanked, providing an easy, affordable way to transact and transfer value. In the announcement, Zac Cheah, CEO and Co-founder of Pundi X Labs said:
"Many big businesses already access the crypto benefits of trusted record-keeping transactions. Now, an XPASS card loaded with crypto enables ordinary people to embrace the crypto-future, including millions of unbanked South Africans. Our partnership with DoshEx enables us to tap into the early-adopter market."
Blockchain technology continues to revolutionize monetary systems, in part because it promotes the democratization of wealth. The latest collaboration between DoshEx and Pundi X could bring financial inclusion to traditionally underserved regions, unlocking value previously unavailable to established systems.
---
The author is invested in digital assets, but none mentioned in this article.