Reddit to Expand Points With Ethereum Foundation
Reddit aims to scale up its Ethereum-based Community Points system.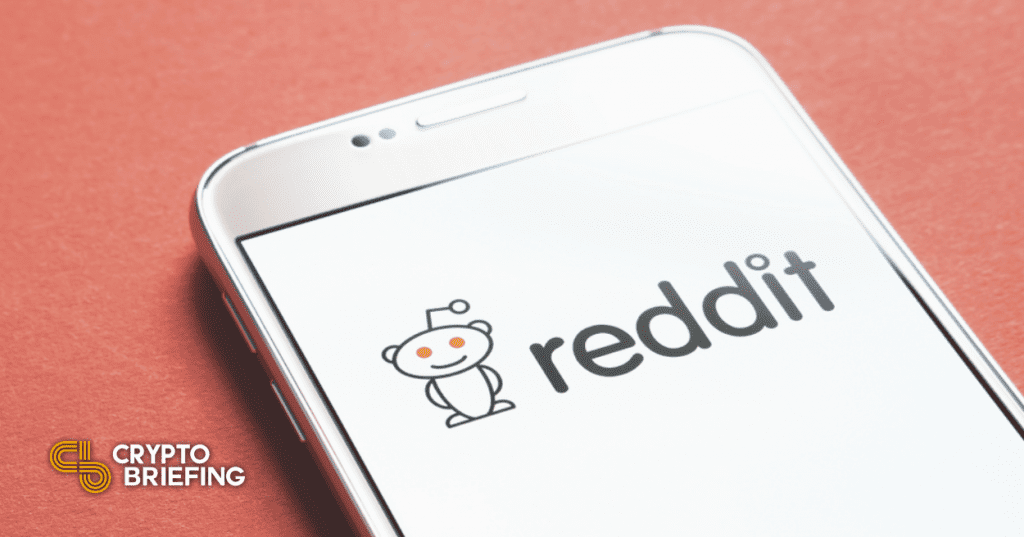 Key Takeaways
Reddit has announced plans to work with the Ethereum Foundation to scale up its points system.
Community Points were introduced to two subreddits in May 2020.
Blockchain initiatives are underway at other social media companies as well, including Facebook and Twitter.
Social media site Reddit is partnering with the Ethereum Foundation to scale up its Community Points infrastructure.
Reddit Embraces Ethereum
Reddit says that through the partnership, it "will be increasing [its] commitment to blockchain, accelerating scaling and resources for the Ethereum ecosystem, and bringing the value and independence of blockchain technology to millions of redditors."
The company notes that its collaboration originated with its Scaling Bake-Off, which began in June 2020. That effort sought to use blockchain to handle the site's community points system. Twenty-two blockchain projects submitted proposals to the site.
Eventually, Ethereum-based points were introduced to two subreddits: r/CryptoCurrency and r/FortNiteBR. Points represent each user's ownership in a community and serve as rewards.
Today's announcement suggests that Community Points will be expanded across Reddit, and that the tools used to introduce these features will be open-sourced for the public. However, the company's precise plans and its timeline are still unclear.
Aya Miyaguchi, executive director at the Ethereum Foundation, stated in a Reddit comment that the group is "excited to have an ongoing relationship with Reddit and more collaboration as we work together to improve Ethereum for the entire ecosystem."
Blockchain and Social Media
Reddit is not the only social media platform embracing blockchain. Twitter is looking into building a decentralized social media standard called Bluesky. Meanwhile, the Facebook-backed Diem Association is planning to launch its stablecoin in the coming months.
Reddit says it also is in contact with a number of other blockchain projects. "We've been very impressed with the responses we've gotten from the scaling bake-off, and we're in touch with a few teams to explore those options in more detail," a site representative wrote.
The fact that blockchain is capable of supporting small transactions makes the technology ideal for social media sites, where points, credits, and monetary tips are often moved in small amounts.
At the time of writing this author held less than $50 of Bitcoin, Ethereum, and altcoins.