Reef Finance and Kava Team Up for DeFi on Polkadot
The two teams have laid out plans to enable cross-chain DeFi usage across layer one hubs.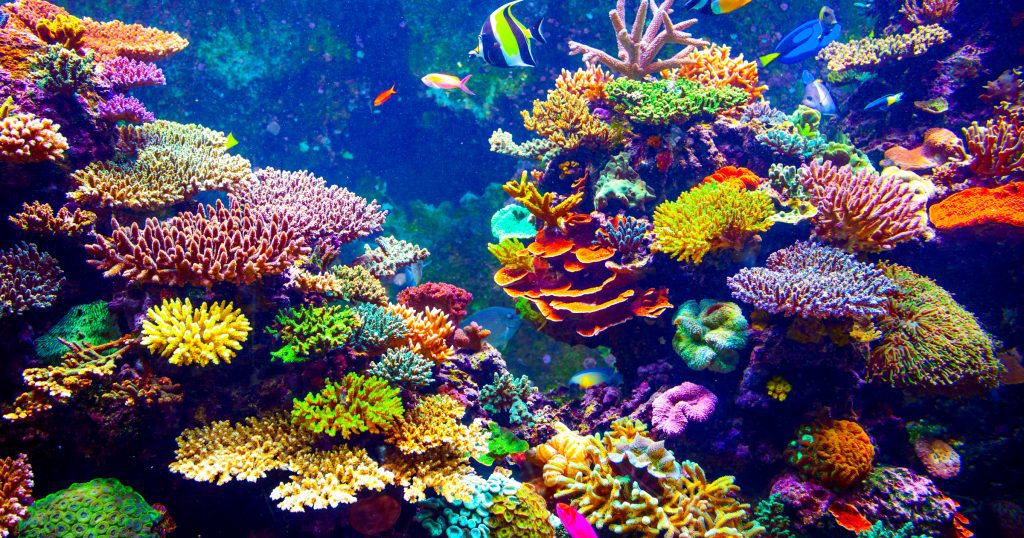 Key Takeaways
Reef Finance and Kava are partnering, focusing on bringing cross-chain DeFi to Polkadot.
The move signals a plan to enable interoperability between Cosmos and Polkadot.
It's another sign of DeFi development outside of the Ethereum ecosystem.
Reef Finance, one of the leading DeFi projects running on Polkadot, has announced a partnership with Kava.
The two projects are well-positioned for collaboration: while Reef is a cross-chain liquidity aggregator powered by Polkadot, Kava is a multi-chain lending platform. Kava was built with Cosmos, a project that also aims for interoperability, and the partnership has been highlighted as a means of bridging the networks.
Announcing the partnership, Reef Finance's CEO Denko Mancheski said:
"We are excited to choose Kava DeFi Hub to increase earning opportunities for our users on the Reef platform. The end goal is to achieve full interoperability by connecting a Substrate pallet which implements IBC and Kava's native IBC compatibility. This will enable seamless integration between Polkadot's parachains and Kava's DeFi ecosystem."
One key point of interest will no doubt be Kava's Hard Protocol.
The project acts as a money market for assets like BTC, XRP, and KAVA, and the partnership will allow Reef users to access the app via Kava's cross-chain bridges.
While decentralized finance is a technology that's still largely unknown to most, it's a further sign of development for the space within the Polkadot ecosystem.
Of course, that means cross-chain activity is continuing to brew away from the current market leader in the DeFi race, Ethereum.