Regulatory Uncertainty Keeps Institutional Money Sidelined
As many as 70 funds closed this year.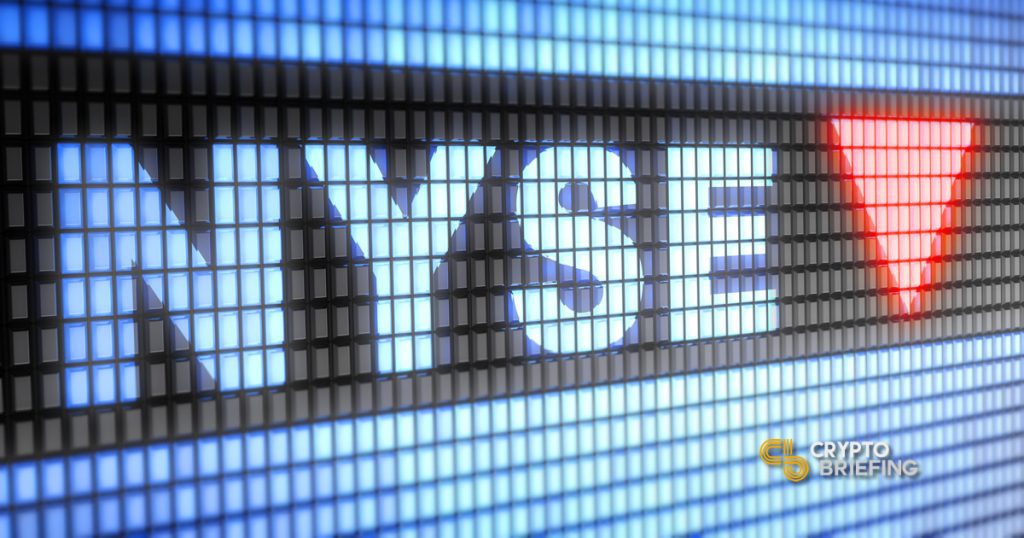 A recent report from Bloomberg indicates that institutional funds' interest in the crypto space is dwindling. Since the market crash in early 2018, pundits have claimed that such organizations were only months away from entering the ranks.
Fickle Retail Investors
One of the biggest contradictions within the crypto space has long been the open invitation for large, institutional wallets to join the movement. The cypherpunk and Occupy Wall Street campaigns have since fallen aside as NASDAQ, Intercontinental Exchange Inc.'s (ICE), Fidelity, and others have tested the crypto waters.
The results have, however, been mixed.
Bitcoin is the real Occupy Wall Street.

— Defend Assange Campaign (@DefendAssange) December 15, 2017
On the one hand, Bitcoin (BTC) futures open interest on the Bakkt trading platform reached an all-time high on December 3. Measuring open interest is considered a relatively accurate metric for a market's health. More importantly, it is indicative of new capital flowing in.
The reason behind the initial launch back in September was to offer conservative investors access to Bitcoin. Indeed, the announcement marked a serious notch on the leading digital asset's belt of credibility. But, and as Bloomberg astutely points out, the above volumes on Bakkt are nothing compared to alternatives outside of the United States.
According to data firm Skew, BitMEX, a leading crypto exchange based in Seychelles, boasted $1.247 billion in BTC futures trading volume on December 3. Other Asian exchanges, like Huobi and Okex, each posted $1.268 and $1.913 billion respectively on the same day. The aggregate from all exchanges listed pushes $10 billion on a daily basis.
There are several points that can be drawn from this discrepancy. The most likely reason, however, boils down to user base. Specifically, Bakkt is focused on institutional investors rather than retail. In an interview with CoinDesk in September, the day Bakkt launched, COO Adam White admitted that "Bakkt is really designed for the institutional trader. So this is a futures contract."
This leaves the average retail investor and their wildly varied expertise of digital assets to lead the crypto market. Nic Carter of Coin Metrics also believes that no amount of institutional-grade products will change this. He told Bloomberg that "the market is definitely retail driven and will remain so for the foreseeable future."
Additionally, a market that rests heavily on the sentiment of retail investors has often been the victim of extreme volatility. Unlike institutional investors, the ability to analyze a sector for nonprofessional traders — whether it be crypto or otherwise — is incredibly diverse.
Psychological features that engender FOMO ("fear of missing out") trades, or panic selling at the first sign of a drop are all exacerbated when most traders in the market are amateurs. Unfortunately, data from Crypto Fund Research also indicates that such swings will continue to be the norm as crypto funds continue to shutter their doors.
They reported that about 70 of these funds were closing this year, the majority based in North America or Europe. The number of funds being launched compared to 2018 has also halved, with regulatory uncertainty cited as the primary reason.
Concluding, as much as Bitcoin could enjoy both stability and a generous price hike from the influx of institutional funds, this simply doesn't appear to be happening. With only 10 years under its belt, though, Bitcoin still has plenty of time to mature.