Ren Protocol Partners With Alameda to Bridge Solana Assets to DeFi
Ren Protocol has teamed up with Alameda in a move that will bring Solana blockchain assets to DeFi.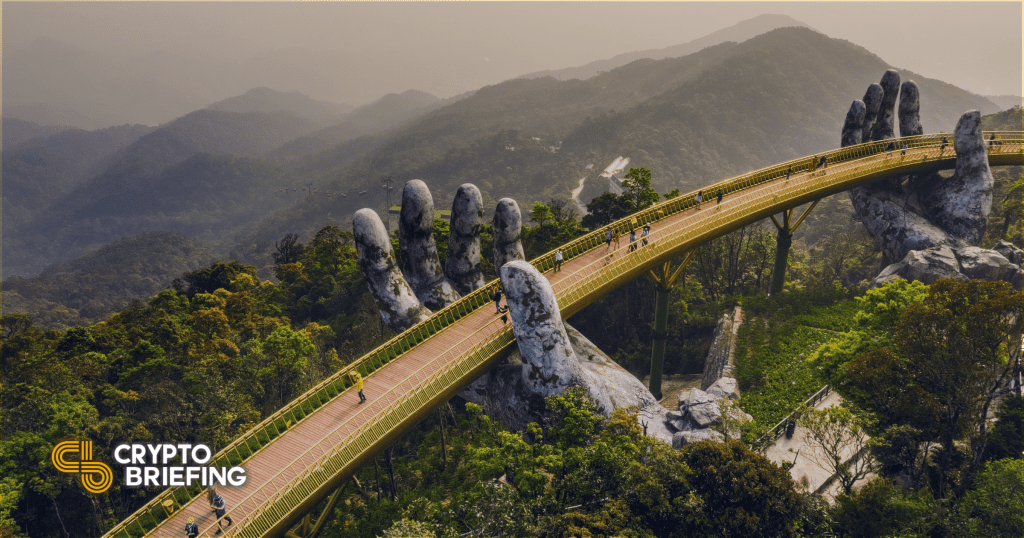 Key Takeaways
Ren Protocol will prioritize development on the Solana blockchain, integrating it into the DeFi space.
Alameda will work towards helping RenVM to decentralize by participating in Greycore.
REN saw a 20% price spike in the last 24 hours, nearing an all-time high.
Ren Protocol and Alameda Research have teamed up to bring more assets and liquidity to RenVM and integrate the widely-used Solana blockchain, bringing SOL assets to the DeFi space.
Ren Protocol Partnership Has Wider Implications
Ren Protocol has partnered with Alameda Research, founded by FTX co-founder Sam Bankman-Fried.
FTX launched its decentralized exchange, Solum, on the Solana blockchain. Ren Protocol developers' solutions geared towards blockchain interoperability and will now be prioritizing support for Solana. Ren Protocol has previously tokenized Bitcoin and Dogecoin on the Ethereum blockchain as renBTC and renDOGE.
"We anticipate that we will be able to begin bridging assets to/from Solana in Q2. Doing so will have a profound impact on Serum, but also on the wider Solana ecosystem," said the Ren Protocol team.
The team added that Solana's support and integration into Serum "will help bring even more volume and users to RenVM," as well as bringing more assets and liquidity. In return, Alameda will participate in Greycore to help speed up the RenVM decentralization process.
The partnership could have broader implications for the blockchain industry. The announcement read that "with the ability to move ETH and ERC20s between chains will come the ability to move SOL, SRM, and other Solana-native assets between chains," clarifying that Solana would now be integrating into DeFi.
$REN looks giga bullish tbh.

im just charting everything against eth atm because thats what im most bullish on where majors are concerned and ren looks to me like its put in a major low against eth pic.twitter.com/of3clQAaJS

— Bluntz (@SmartContracter) February 2, 2021
Disclosure: At the time of writing, the author held Bitcoin.