Ronaldo Gets Ethereum Token as Juventus Tokenizes Players
Football clubs are taking advantage of the enthusiasm behind crypto-collectibles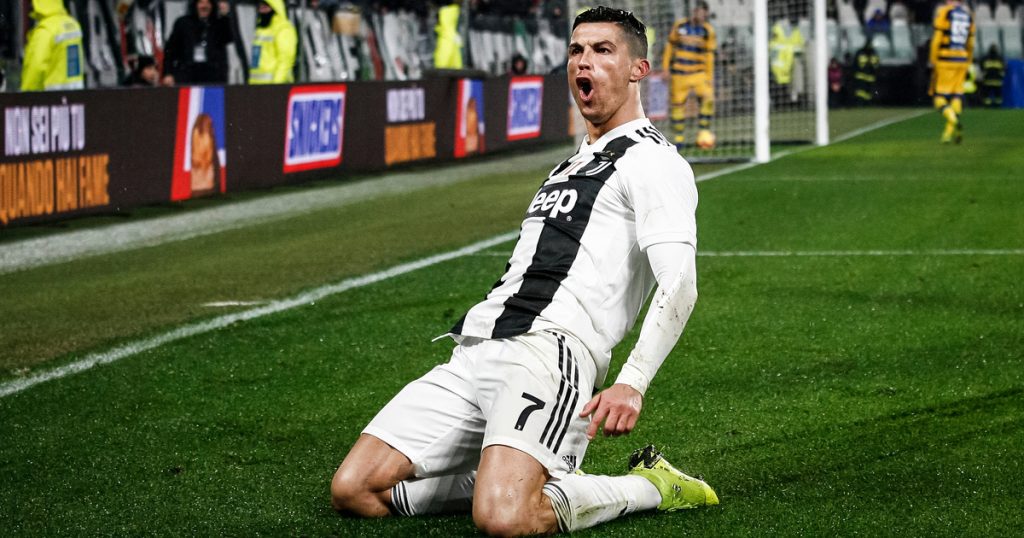 Italian football club Juventus is launching digital collectibles of players, starting with Cristiano Ronaldo, in partnership with blockchain-enabled fantasy football startup Sorare.
The deal will enable Juventus to offer digitally collectible cards, which will be joining the likes of Roma, Napoli, and West Ham as Sorare's partners.
Ethereum-based Juventus Collectibles Launch on Sorare
Juventus, a leading Italian football team, will now be offering blockchain-based digital collectible cards of its players. The team announced its partnership with Sorare, a French blockchain fantasy football gaming company founded in 2018, saying that the first collectible card to be offered will be of its star forward, Cristiano Ronaldo.
"We are very proud to have signed this agreement with such an Italian heavyweight," said Sorare CEO Nicolas Julia. "We see this as a new key step in our vision to onboard the best soccer clubs from around the world and bring blockchain-gaming to football fans around the world."
All of the cards issued on the Sorare platforms will represent non-fungible tokens (NFTs) based on Ethereum's ERC-721 standard, Yahoo Finance reported.
The platform will divide the cards into three categories—unique, super rare, and rare. There will only be 1 "unique" card per player, while the other two categories will see 10 and 100 cards issued, respectively.
Internationally acclaimed football clubs are taking advantage of the growing demand for NFTs. Blockchains are an ideal solution for creating traceable and tradable digital assets, with companies like CryptoKitties and Gods Unchained paving the way for other entrants. At the moment, the segment is dominated by Ethereum.
Players on Sorare can then use those cards to comprise five-player teams and compete in leagues. Users can also trade cards on the secondary market, the company said.
I'm proud of being the lucky owner of the first @Cristiano card! #CristianoRonaldo #Juventus @SorareHQ pic.twitter.com/tuZy7AY8xi

— kittypad 😽 🏀 (@kittypad) February 20, 2020
Football Clubs are Getting into Blockchain
While the partnership between Juventus and Sorare made the news due to the club's popularity, this is not the first time the European Championship winner has experimented with blockchain, or the first time Sorare has partnered with a major club.
Back in 2018, the club partnered with blockchain platform Socios to launch the "Juventus Official Fan Token." The token allows fans to interact with the team through a mobile voting platform.
Sorare, on the other hand, has licensed digital collectible cards from 37 different clubs, including Roma, Napoli, West Ham, Lyon, Atletico Madrid, Porto, and Schalke.
—
Disclosure: When you purchase digital collectibles on Sorare using some of the above links, you support independent journalism on Crypto Briefing. This does not impact our reporting. We continue to pursue a fair and balanced editorial. For more information about our partnership with Sorare, please do not hesitate to reach out to us on Twitter or Telegram.