Ripple-Partnered Bank Remains Optimistic About XRP
Ripple Labs could become part of a new 'global standard', if it collaborates with R3.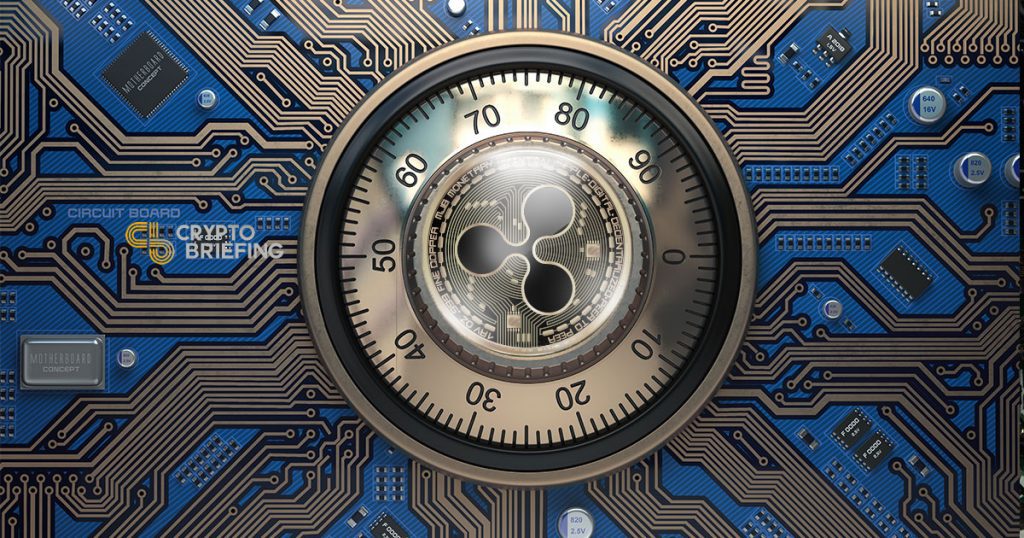 SBI Holdings is confident that XRP will be a successful and widely-adopted digital asset for international remittance and settlements, possibly becoming a leader of the Virtual Currencies sector.
In its 2018 Fiscal Year (FY) report, published last Friday, SBI provided a financial overview of its virtual currency ecosystem, which includes Proof-of-Work (PoW) mining activities as well as an initiative with Ripple to develop a global blockchain-based remittance platform.
In its overall assessment, SBI said that "digital asset related businesses launched in 2016 were performing steadily." The bank's holdings and ventures achieved an overall gross profit of 360M JPY (approx. $3.2M) in FY 2018.
But the report went one step further when it came to Ripple. SBI argued that greater collaboration between Ripple Labs and the blockchain-for-industry platform R3, another SBI partner, had a "high potential to become a global standard for financial operations such as international money transfers and trade finance."
It's not clear what SBI meant by "global standard," or if they had a particular Ripple product in mind. But the FY report suggests that interoperability would enable both Ripple and R3, who had been on opposing sides in a three-year court case until last September, to develop comprehensive services for the financial sector.
Business and banking partnerships are a key element of Ripple's strategy. The Director of Business Development told Crypto Briefing last week that Ripple's collaborations with other companies, like SBI or R3, provide a strong advantage over rivals such as the Stellar (XLM) network.
XRP was the first digital asset to become compatible with R3's Corda platform, a network which connects banks to facilitate a seamless transfer of data and value. Corda allows banks to clear international transfers without going through central banks, or SWIFT.
---
The SBI-Ripple relationship
The Japanese bank has long been supportive of XRP. In 2016, it launched a new joint venture alongside Ripple Labs, known as SBI Ripple Asia, in order to promote XRP adoption in the region.
SBI has outlined plans to increase the adoption of Ripple products by financial institutions. This includes building out Money Tap, a consumer-facing payments application which uses the tracking service xCurrent for real-time bank-to-bank transfers. Money Tap was launched by SBI Ripple Asia in Q4 2018.
The FY report highlights that Ripple Labs will consider additional investment into MoneyTap to increase technical development and expand its settlements offering. Although not mentioned explicitly, this might include adopting xRapid, an institutional payments network which uses the XRP cryptocurrency.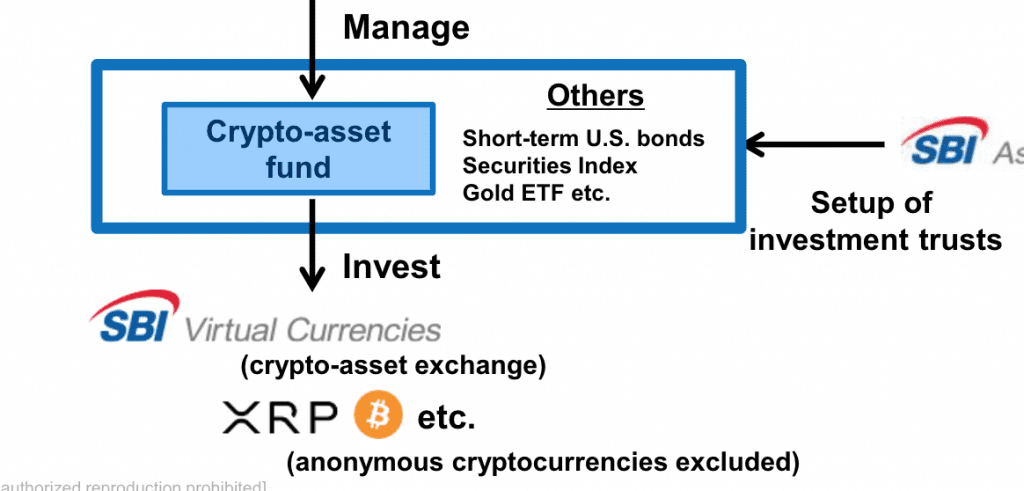 SBI Holdings is also considering a Security Token Offering, in order to launch a new digital asset management fund. Still on the drawing board, the STO is currently awaiting further guidance from Japanese regulators, which is expected sometime this summer.
The proposed fund, according to the FY report, could invest in virtual currencies, and the report identifies two currencies of particular interest. The first proposed investment is Bitcoin, the leading digital asset. The second is – you guessed it – XRP.