SEC Continues its Fight, Accuses HEX Founder of $1B Unregistered Securities Violation
The U.S. SEC files a lawsuit against Richard Schueler, also known as Richard Heart, over alleged unregistered offerings of crypto securities, involving three tokens: HEX, PulseChain, and PulseX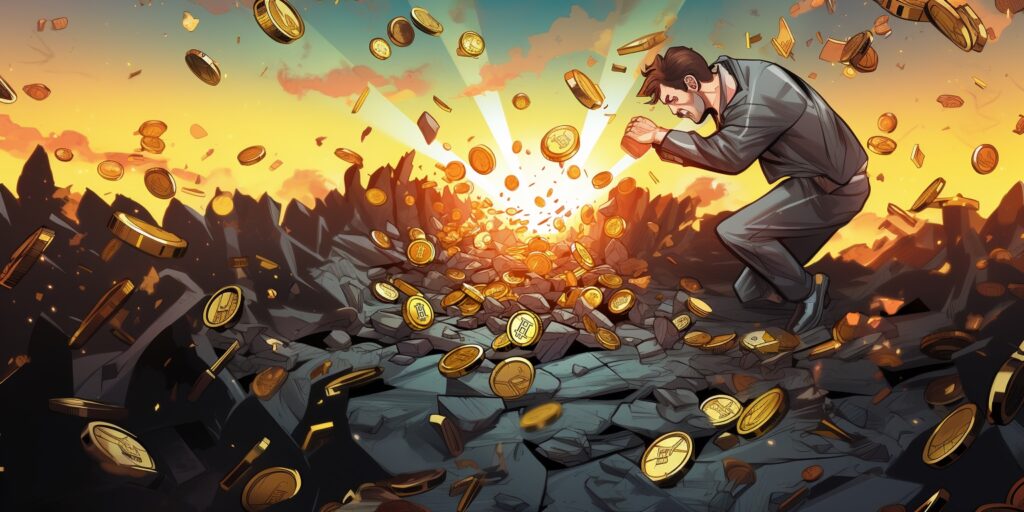 The United States Securities and Exchange Commission has lodged a complaint against Richard Schueler, a well-known figure in the crypto community, accusing him of raising more than $1 billion through unregistered offerings of crypto asset securities.
Schueler, also known as Richard Heart, is alleged to have violated federal securities laws by offering HEX, PulseChain (PLS), and PulseX (PSLX) without registering them as securities, according to a July 31 filing. These tokens were offered to retail investors globally:
"Heart continually touted these investments as a pathway to grandiose wealth for investors, claiming that Hex, for example, 'was built to be the highest appreciating asset that has ever existed in the history of man.'"
The SEC alleges that Heart accepted 2.3 million ETH, valued at over $678 million, for HEX and additionally collected $354 million for the promise of future PLS and $676 million for future PLSX.
The complaint further contends that Heart misappropriated at least $12.1 million of PulseChain investor funds for personal use, including purchasing luxury items such as a 555-carat diamond, expensive watches, and high-end automobiles:
The SEC's filing emphasizes that the majority of the Ether deposits are suspected of being part of "recycling" transactions orchestrated by Heart, creating a false impression of demand:
"It appears that 94-97% of these ETH deposits, however, were 'recycling' transactions directed by Heart or other insiders, which enabled Heart or other insiders to gain control of a large number of Hex tokens, while creating the false impression of significant trading volume and organic demand for Hex tokens."
Hex was marketed by Heart as the first high-yield Blockchain Certificate of Deposit launched on the Ethereum network, and the related offerings attracted substantial investments. The SEC is seeking permanent injunctive relief, disgorgement of ill-gotten gains with prejudgment interest and civil penalties.
The lawsuit is a continuation of the regulatory body's increasing scrutiny of the cryptocurrency space. The SEC sued both Binance and Coinbase in June over unregistered securities charges, as well as Bitfinex in May.
In its motion to dismiss, Coinbase stated that the SEC has no right to declare which token is a security because the SEC's application of securities laws to these tokens significantly deviates from existing legal standards:
"For years, Coinbase […] has begged the SEC for guidance about how it thinks the federal securities laws map onto the digital asset industry as the SEC's actions reflected an escalating but undisclosed change in its own view of its authority."