Shanghai PBOC Crackdown on Cryptocurrencies Causes Market Crash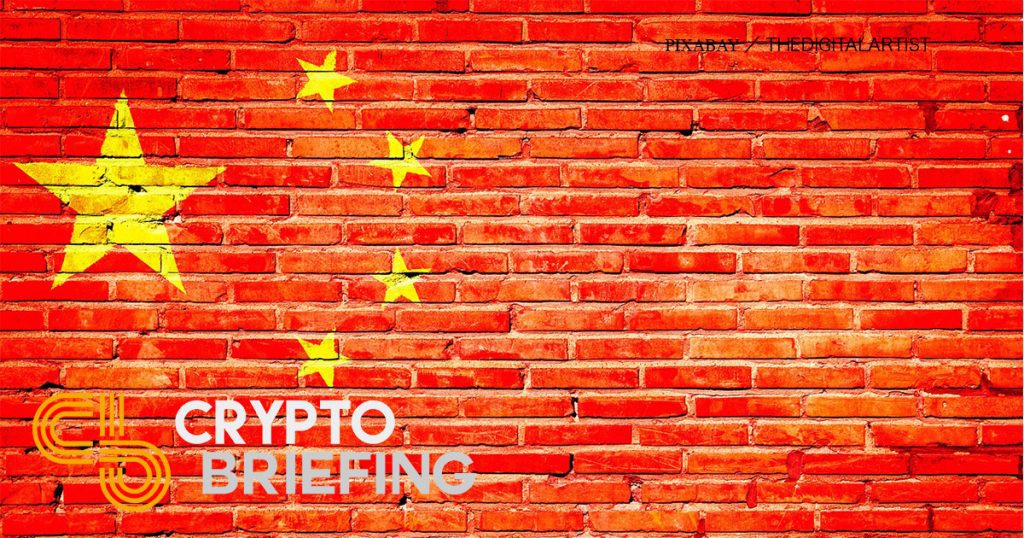 The Shanghai division of the People's Bank of China issued a statement regarding the use of virtual currencies in the region. Reiterating that China's favorable openings are to blockchain and not Bitcoin, markets slid by up to 11 percent in response to the news.
With President Xi Jinping's Oct. 26 statements in favor of blockchain triggering a potent rally, additional developments reignited interest in the cryptocurrency market. However, Chinese officials never failed to distinguish blockchain technology from the cryptocurrencies built on top of it. While some China-based projects enjoyed a period of renewed price action, overall sentiment was waning.
Today's declaration from the Shanghai branch of China's central bank reinforce the view that the government does not look kindly upon any kind of decentralized currency. Highlighting that "ICO, IFO, IEO, STO are all unauthorized illegal public offering and securities issuance," the bank promised to crack down on any resurgence of "illegal" activities around cryptocurrencies. This comes as the bank continues to make inroads for its official digital currency.
The report reiterated the 2017 bans of ICOs and exchanges in China, pledging to regulate trading platforms located outside of the country that are offering their services to Chinese residents. The report comes concurrently with a similar statement from the Shenzhen local government and its central bank branch. Officials claimed to have identified 39 exchanges that are circumventing the 2017 ban.
Market Reacts Violently to the News
PBOC released its post at approximately 5 P.M. Beijing time. Within the next two hours, Bitcoin price fell by about 10 percent to a minimum of $6,800.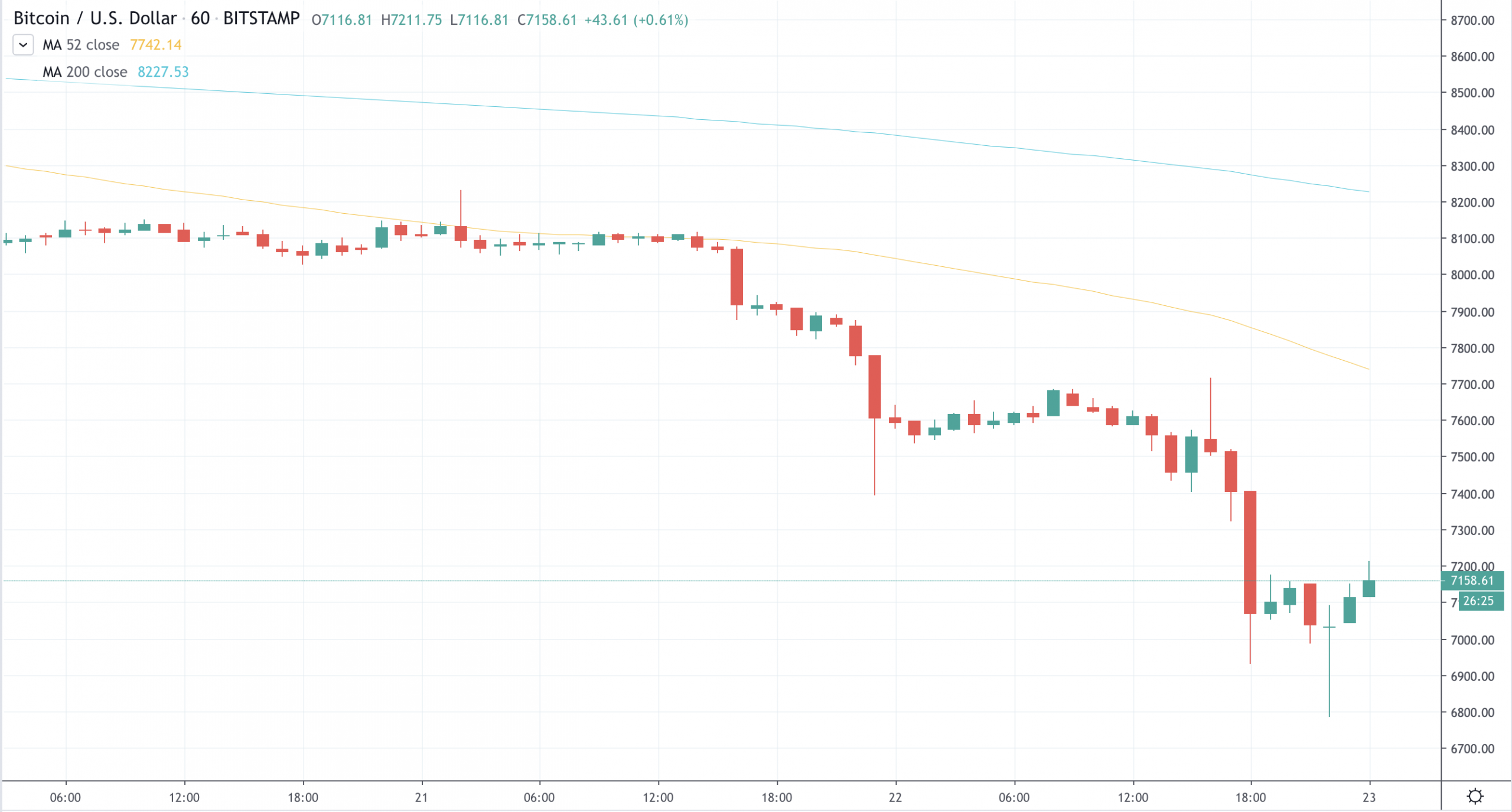 BTC/USD by TradingView, Beijing Time
While the price has somewhat recovered at the time of writing, the current situation is bleak in terms of technical indicators.
A new exchange volume low was set recently, which likely contributed to the negative market environment.
Source: Blockchain, Inc.
As the gains made on Oct. 26 have been entirely wiped out, the China-based market cycle can be considered concluded. There seem to be few upcoming catalysts that could trigger a new bullish phase until the next block halving.