SharesPost announces SEC-approved ICOs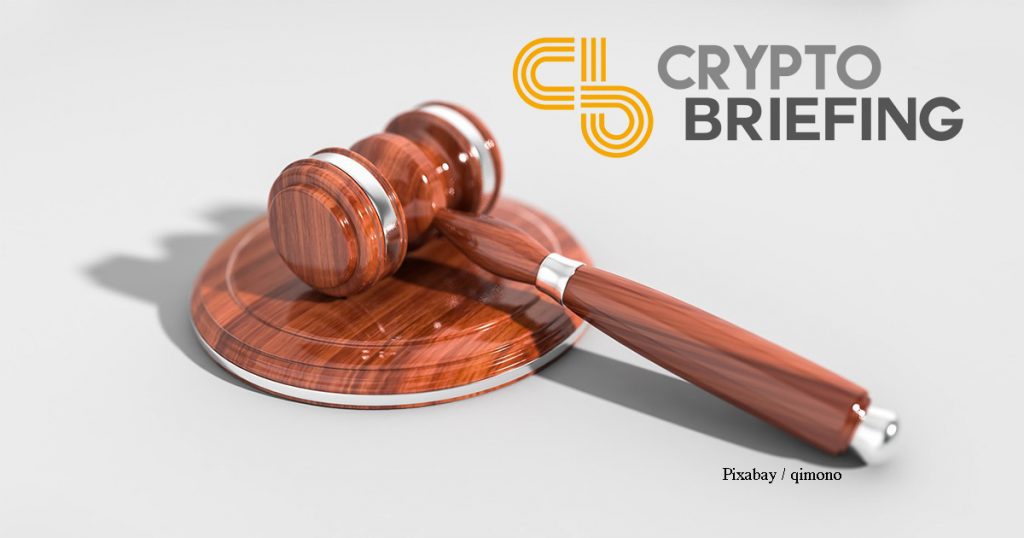 The Securities and Exchange Commission will allow a private exchange to trade in cryptocurrency tokens and investment. SharesPost, a FINRA-registered broker-dealer based in San Francisco, announced today that it had secured regulatory approval for its Alternative Trading System(ATS) to list and trade tokenized securities, allowing US investors to participate in ICOs without skirting digital securities laws.
The SEC green light may be a hint that American regulators are warming up to cryptocurrencies, at least when sold by trusted brokers. Securities laws are notoriously strict in the US, and the threat of regulatory action has loomed like a cloud over the cryptocurrency market. This year the SEC has intensified its scrutiny of cryptocurrency exchanges and offerings, and unsubstantiated rumors of an SEC ruling were enough to send minor tremors through the crypto space last week.
The license makes SharesPost one of the few companies in crypto-space to seek regulatory blessings. Coinbase, the largest US cryptocurrency broker, has also approached the SEC for approval to deal in Ethereum and related tokens, and Poloniex narrowly escaped disciplinary measures after it was acquired by Circle.
Praetorian Group also toed the line this year when it registered a $75 million ICO with the SEC, making it the first Initial Coin Offering to do so.
SharesPost facilitated its first ICO in December of last year, on behalf of Switzerland-based Finom AG, with a fundraising goal of $101 million. Each FIN token was "the digital equivalent of four company shares of Finom Common Stock," the company said. In compliance with securities laws, the unregistered FIN tokens were only available to "accredited investors."
The SEC has issued several stern warnings to "potentially unlawful online platforms," as well as a flurry of subpoenas for noncomplaint ICOs. "If a platform offers trading of digital assets that are securities and operates as an 'exchange,'" the Commission warned earlier this year, "then the platform must register with the SEC as a national securities exchange or be exempt from registration."
"This is a landmark moment for SharesPost," said John Wu, the newly-appointed CEO of SharesPost's Digital Securities Group, in a statement. "We saw a need from our investors to expand their portfolios by having the opportunity to participate in Initial Coin Offerings and trade tokenized securities. The ATS approval allows SharesPost to be one of the first companies to operate in this capacity."
"SharesPost Financial, our broker-dealer, is one of the first broker-dealers the SEC has cleared for approval in this emerging space," said SharesPost CEO Greg Brogger. "This is a significant milestone for SharesPost as we expand into a tokenized world."
SharesPost, which launched the first online secondary market for private technology shares in 2009, is the latest financial company to seek a toehold in the cryptocurrency market. Earlier this month Goldman Sachs revealed plans for a bitcoin trading desk, and Bloomberg created a cryptocurrency index. The New York Times also reported that Intercontinental Exchanges, the parent company of the New York Stock Exchange, is also considering plans for a coin exchange.