Sia Launches Skynet, Blockchain Peer-to-Peer Web Hosting
Free blockchain-based web hosting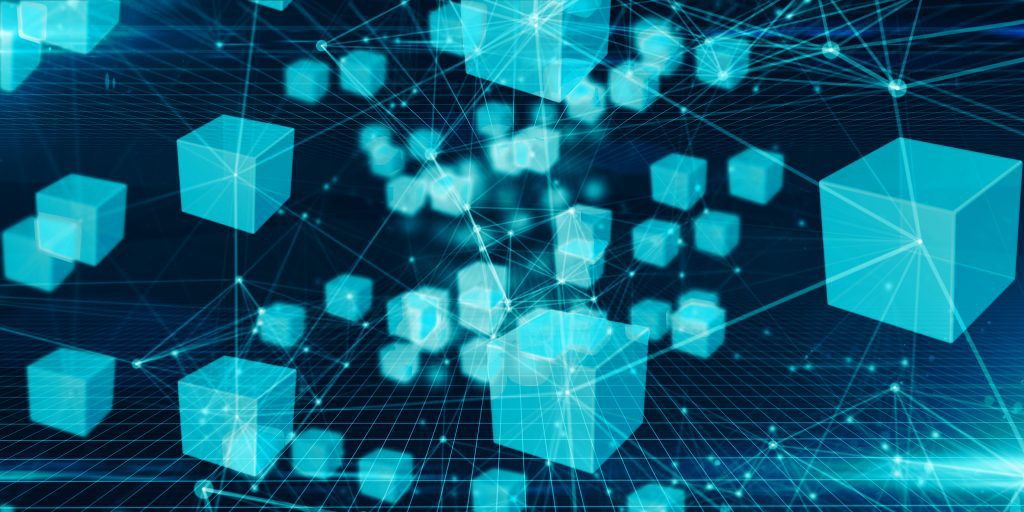 Sia has launched Skynet, a content delivery network (CDN) and web hosting platform.
Skynet is powered by Sia's blockchain-based, peer-to-peer file storage network. Users and developers can upload files and applications to Skynet. Those files will stay online as long as at least one peer is willing to "pin" the file.
This means that data is, more or less, permanent and immutable, announced the project on Feb. 18.
Sia's Skynet service should be distinguished from its main file hosting service, which costs money, and which is intended as private cloud storage for individual users.
By contrast, Skynet is intended for public web hosting. Support for encrypted private data is under development, but it is not currently a feature of the platform.
Economics of the Service
Currently, anyone can upload a file to Skynet through various web portals through Sia's command-line client, or through web apps such as this Pastebin-like text uploader.
It is not clear if Sia has any plans to prevent spam by limiting uploads per user or restricting file sizes. According to Sia, Skynet nodes only experience about $10 of additional transaction fees each month—suggesting that network capacity is plentiful and not an immediate concern.
Crypto incentives are ahead: Sia says that portals may eventually accept microtransactions via the Lightning Network and other channels. However, Skynet is entirely free for now.
Facing the Competition
Sia's Skynet is not the only web hosting platform of its type.
IPFS, a sister project of Filecoin, serves a similar purpose, and it has risen to popularity since it went live in 2015. TRON's BitTorrent File System and NKN (New Kind of Network) are two other decentralized, blockchain-integrated platforms aimed at web hosting and content delivery.
These services have great potential. Lack of central control means that data cannot be unilaterally censored or blocked; instead, any part of the network can host data if it wishes to.
However, there are issues: long-term data permanence is not guaranteed, large-scale performance is not yet proven, and some networks have not agreed on an approach to illegal content.
Visibility may be the largest problem at the moment. Fortunately, browsers like Brave, Opera, and Unstoppable Browser are gradually introducing support for decentralized protocols.
Together, their efforts could lead to wider mainstream support in the future.