Sia's Parent Company Raises $3 Million and Launches Rebrand
Skynet, formerly Nebulous, will focus almost exclusively on decentralized web hosting.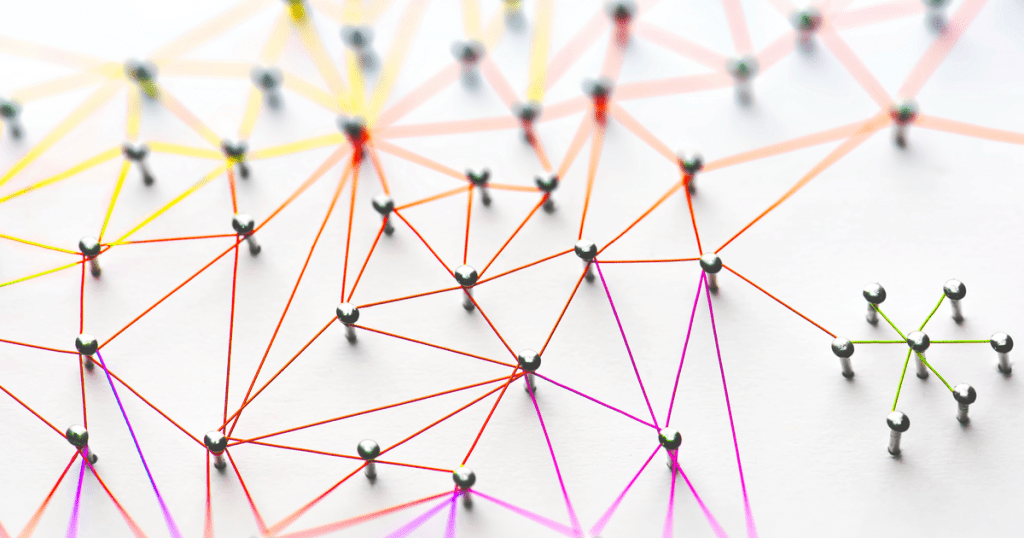 Key Takeaways
Nebulous, the company that develops Sia, has rebranded and shifted its focus to Skynet.
Skynet is the company's decentralized web hosting platform.
The company has raised $3 million for future development.
Nebulous, the parent company behind Sia, has rebranded under the name Skynet Labs and raised $3 million for future development.
Sia's $3 Million Funding Round
Skynet's $3 million funding round was led by Paradigm, along with Bain Capital Ventures, Bessemer Venture Partners, A.Capital, Collaborative Fund, Dragonfly Capital Partners, Hack VC, INBlockchain, First Star Ventures.
The company has said little about what it will do with the funds, apart from using the money to facilitate growth.
"The round will help the company scale and accelerate the development and adoption of Skynet," the project explained in its announcement.
Paradigm says that it is investing in Skynet because it believes the company has "the right combination of talent, experience, and community" to bring about the decentralized web.
The funds by Skynet raised will presumably recoup the $225,000 in fines that the company paid to the Securities and Exchange Commission (SEC) in 2017 over an unregistered token sale.
From Nebulous to Skynet
In previous years, Nebulous has focused on data storage (Sia) and mining (Obelisk).
Now, the company has rebranded to shift focus entirely toward Skynet, its file storage platform. "Skynet is now bigger than Sia," the company says, and the focus has shifted from data storage to web applications.
Skynet invites developers to host applications on Skynet, and it also invites end-users to host their data on the platform. The network currently hosts more than 1.6 million files and more than 10 TB of data.
Some existing blockchain apps, such as Uniswap, are even using the network to serve as backup hosting.
Though the company has already launched Skynet-based data hosting, there is more on the way. Skynet plans to introduce user accounts and content monetization in the future, which will be complete by November 2020 and January 2021, respectively.