Slim Jim Celebrates "Doge Day" With Shiba Inu NFT
The Dogecoin community's campaign has attracted the attention of the snack food company.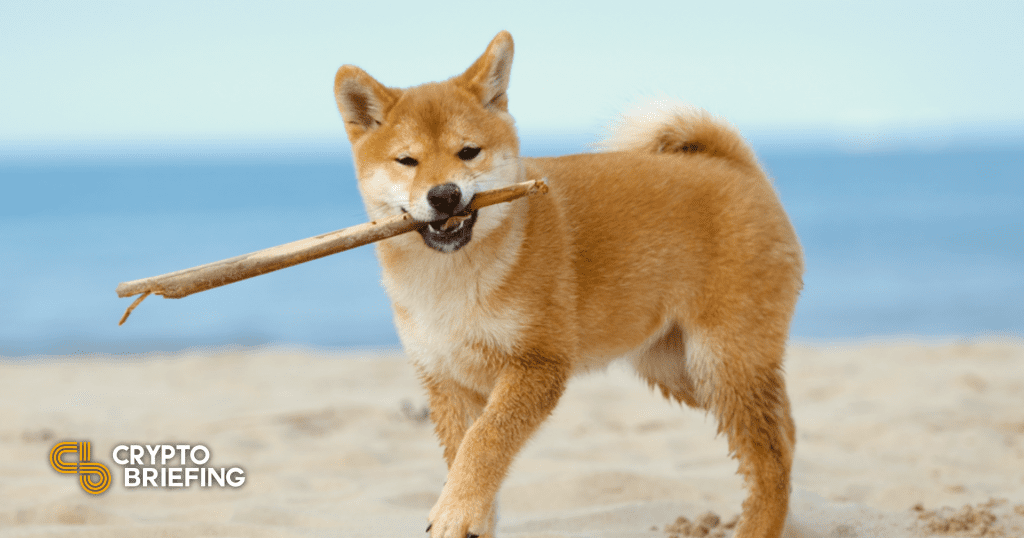 Key Takeaways
The Dogecoin community coordinated its Apr. 20 social media campaign today to boost awareness of the coin.
Snack food company Slim Jim took note of the event and created a Dogecoin-themed non-fungible token in response.
The collectible token is being auctioned on OpenSea over the next four days. Proceeds will go to charity.
Slim Jim took part in the Dogecoin community's "Doge Day" event today by creating a non-fungible token or cryptocollectible.
Slim Jim Creates NFT
The company behind Slim Jim snack foods has created a piece of NFT artwork featuring a rocket and a Shiba Inu, the iconic breed of "meme" dog that represents the cryptocurrency.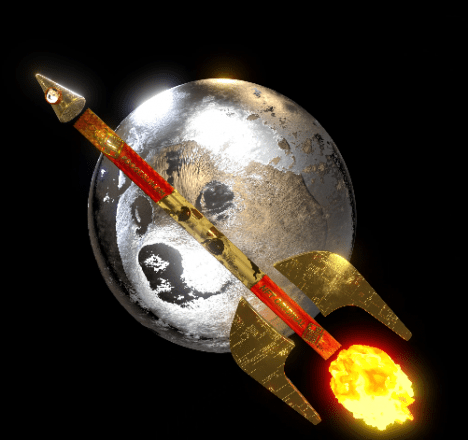 "In honor of Doge Day on 4/20, Slim Jim is taking the Doge philosophy of Doing Only Good Everyday even higher with its first-ever NFT," a representative of the company was quoted as saying in a report from the financial news site Benzinga.
Though themed after Dogecoin, the NFT was actually built on the Ethereum blockchain, and it is currently being auctioned via the Ethereum NFT marketplace OpenSea.
Bidding will last until Apr. 24 at 2:59 AM. So far, the collectible item has attracted 0.06 ETH (worth approximately $136) as the highest bid. Auction proceeds plus $10,000 with be donated to World Central Kitchen, a charity that provides meals after natural disasters.
Slim Jim's social media presence has largely been built on memes, making this a fitting event for the company to participate in.
However, Slim Jim's decision to create an NFT is part of a larger trend. Other companies—or employees acting on behalf of those companies—have also created similar tokens. Notable participants include TIME, Microsoft, Nasdaq, and the New York Times.
Is Dogecoin Gaining Legitimacy?
Dogecoin has become a rapid success this year, largely thanks to promotions from celebrities such as Elon Musk, combined with coordinated campaigns that originated in Reddit's /r/WallStreetBets community. The price of DOGE has seen more than 16,000% growth over the past year thanks to those campaigns.
Meanwhile, critics such as Cardano leader Charles Hoskinson have warned that this trend is unsustainable, cautioning investors that Dogecoin will face a price crash eventually.
However, if Dogecoin continues to attract attention from mainstream companies, it could maintain its position as a leading cryptocurrency for a significant amount of time.
Acceptance is growing steadily, despite the coin's previously minor stature. Newegg took advantage of Doge Day to add Dogecoin as a payment method. Plus, last month, Mark Cuban and the Dallas Mavericks began to accept DOGE as payment for merch and tickets.
According to Cryptwerk, over 1200 other companies accept the coin.
Disclaimer: At the time of writing this author held less than $75 of Bitcoin, Ethereum, and altcoins.