Solana Blockchain Halted for Four Hours
A reactivation of the blockchain appears to be imminent.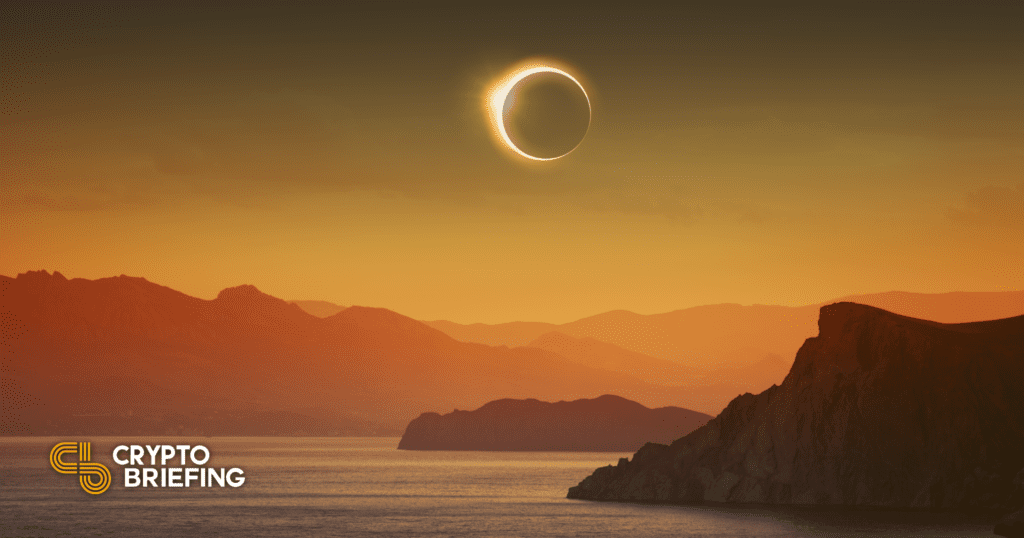 Key Takeaways
The Solana blockchain halted this morning and has not processed any transactions over the past eight hours.
Validators have been given instructions on how to restart the chain; as such, it seems activity will soon be restored.
This is just one of several outages and congestion incidents that Solana has experienced in recent months.
Solana is experiencing yet another outage but will soon re-activate, according to statements from the project on Twitter.
Solana Halted This Morning
Solana has not processed any blocks or transactions since just after noon UTC, Jun. 1, based on block explorer data.
On Twitter, the Solana team attributed the issue to a bug in the blockchain's durable nonce transactions feature. This led to non-determinism, meaning that different nodes generated different results for the same block and were unable to reach a consensus.
Solana added that the network and funds are secure. It has also published restart instructions for validators within the last hour, implying that the chain will be back online soon.
Solana has been the subject of frequent outages and congestion incidents. The most recent issue occurred on Apr. 30 when NFT minting bots flooded the network with transactions.
At least four other incidents preceded today's outage, including a 47-hour outage in January 2022, at least two incidents in December 2021, and at least one incident in September 2021.
SOL Price Is Down
Today's outage seems to have caused the Solana (SOL) token to lose value, as it is down 10.9% over the past 24 hours. It is also down 84% from its all-time high of $259.96, last seen in November 2021.
However, that trend is likely exacerbated by a general downturn in the crypto market. Bitcoin, a benchmark for the rest of the market, is down 5.7% over the past 24 hours and down 56% from its all-time high, also seen in November 2021.
Solana is widely considered an Ethereum competitor due to its high transaction throughput, something that Ethereum itself has not yet achieved. It has also been championed by the major exchange FTX, which has worked extensively with the project.
Those advantages have helped SOL become the ninth-largest cryptocurrency by market cap. However, continued outages will likely do damage to its market value and standing.
Disclosure: At the time of writing, the author of this piece owned BTC, ETH, and other cryptocurrencies, and did not hold SOL.