Square Will Launch Bitcoin Hardware Wallet: Jack Dorsey
The company wants to make Bitcoin custody more mainstream.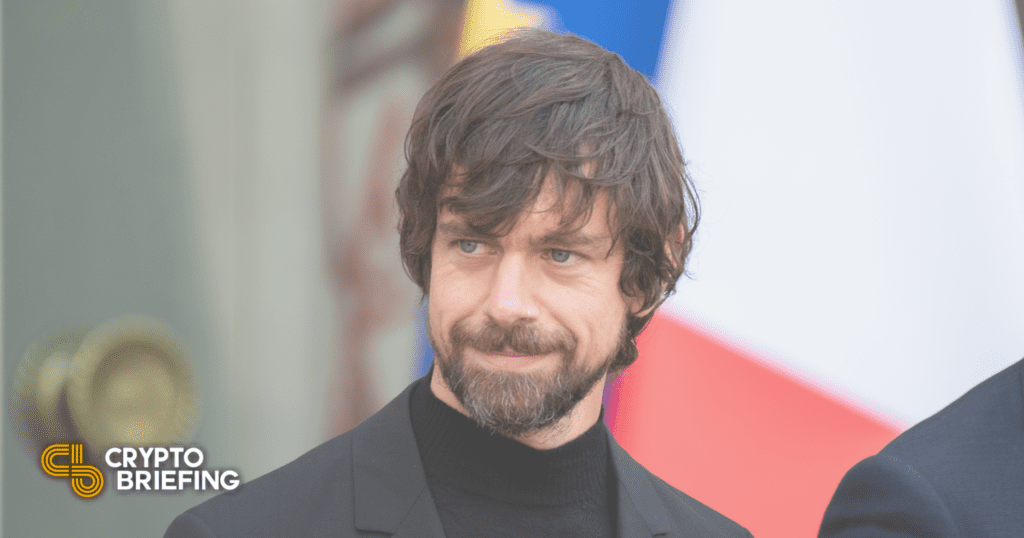 Digital payments company Square will build a Bitcoin hardware wallet, the company's team has confirmed.
Square Pushes Bitcoin Custody
Square wants to bring Bitcoin custody to a broader audience.
Jesse Dorogusker announced that the company would build a non-custodial hardware wallet in a Twitter exchange with CEO Jack Dorsey Thursday.
We're doing it #Bitcoin https://t.co/IwbKuBoXGv

— jack⚡️ (@jack) July 8, 2021
The move was not unexpected; Dorsey said Square was considering making a hardware wallet in a 12-tweet thread last month.
While concrete details about the new wallets are currently unknown, Dorsey and Dorogusker did outline a general plan for the project. The wallets will be optimized for mobile use, and they'll also be non-custodial—meaning users will have complete control over their wallet keys and crypto. Users who currently store Bitcoin via Square's Cash App do not have custody over their coins. The pair also emphasized a "Bitcoin first" approach and community engagement with the project through Twitter and GitHub.
Square started allowing customers to buy and sell Bitcoin through its Cash App in 2018 after Dorsey became a vocal advocate for the technology. By January of this year, over one million users had bought Bitcoin through the app. The company has also purchased over $220 million of Bitcoin and helped fund companies engaged in green Bitcoin mining.
Dorsey's better-known company, Twitter, has also recently engaged with cryptocurrencies. The social media platform distributed a set of 140 NFTs to lucky users at the end of June. The Twitter NFTs immediately became hot property, with one selling for $110,000 hours after release.