Stablecoins See More Adoption A Month After Launch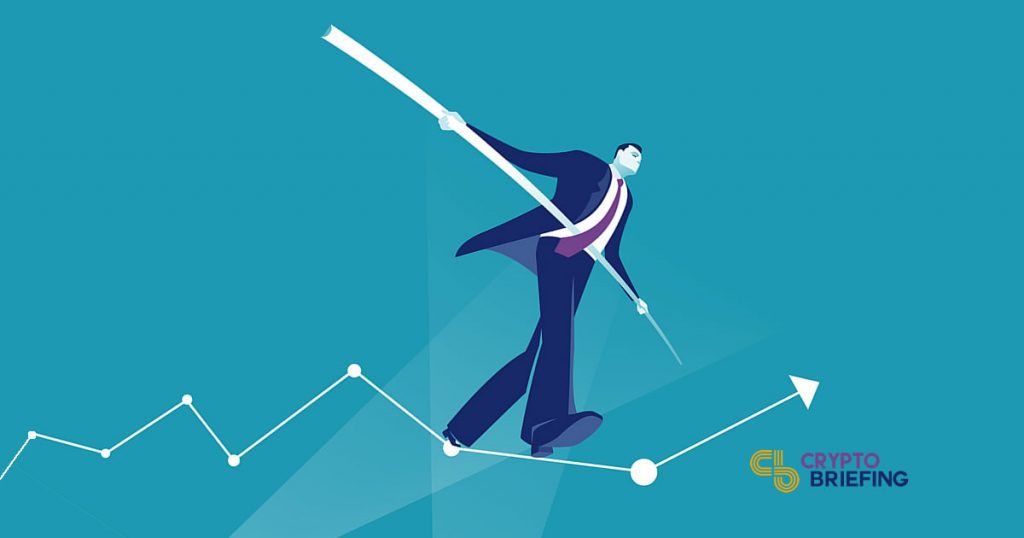 It's been a month since U.S. regulated stablecoins entered the cryptocurrency market, and as expected they're seeing wider adoption globally. Singapore-based exchange Huobi on Tuesday announced the additions of four stablecoins. The new dollar-pegged coins include Paxos Standard Token (PAX), TrueUSD (TUSD), USD Coin (USDC) and Gemini Dollar (GUSD).
Huobi said these price-steady assets will be available for deposits and withdrawals starting on Oct. 19. However, all are now available on Huobi Wallet. Moreover, an OTC platform by the same company will soon add them although no specific dates were released. PAX, TUSD, USDC and GUSD are all expected to see more investor support given that the Singapore-based exchange is the fourth-largest globally in crypto trading volume.
Tether (USDT) has attracted negative attention for its recent dip in price and market capitalization. If the trend continues, investors could show significant preference for regulated and/or audited stablecoins.
"While Tether's appeal to traders seeking a safe haven during a prolonged bear market for traditional cryptocurrencies was undeniable, the news of its dip is not surprising," says Eiland Glover, CEO at Kowala, in a statement to Crypto Briefing. The firm is creator of a stable crypto that tracks the U.S. dollar. "Projects that rely on public 'trust' in reserves of assets to maintain price pegs run the risk of losing the faith of investors at any given point, creating an environment for speculation that defeats the claim that asset-backed solutions solve the cryptocurrencies' primary obstacle to mainstream adoption: price volatility."
BitPay on Monday also announced that settlements for Bitcoin (BTC) and Bitcoin Cash (BCH) payments can be done through Gemini Dollars (GUSD) and USD Coin (USDC). The U.S.-based crypto payment processor said in Oct. 15 blog that these stablecoins will remove the volatility risk for businesses receiving settlements in BTC or BCH.
Users who want to redeem GUSD or USDC for fiat dollars will need a U.S. bank account while those who do not have access to U.S. banks can still hold GUSD or USDC or trade them for other assets.
---
Tokenizing Price-Stable Fiats
Stablecoins are important for merchants who want price stability when exchanging goods and services. But longer-term, the coins could improve cryptos' standing with governments and central banks given that stablecoins tokenize sovereign currencies, thereby enabling fiats to reap the benefits of blockchain-powered payments such as faster transactions, lower costs, and easier cross-border settlements.
"The true promise of stablecoins lies in the ability to deliver financial access and control to the world's populations locked in regional monetary systems with inflationary or volatile fiat currencies," says Glover. "Those involved in the stablecoin landscape should take note to prioritize this function, rather than facilitating institutional investor access through promises of reserves of collateral."
TrustToken's TrueUSD is the first U.S. regulated stablecoin and launched in early 2018. It ranks 47th among digital coins on CoinMarketCap with a market capitalization of $162 million.
Gemini Dollar was launched last month by Winklevoss twins' New York-based Gemini Trust Company. It received approval from New York Department of Financial Services. According to Sept. 10 statement by Cameron Winklevoss, corresponding dollars will be held at a U.S. bank and eligible for FDIC pass-through deposit insurance. Moreover, the deposit balance will be audited monthly by an independent accounting firm.
The author holds BTC which is mentioned in this article.