Stellar Foundation Wants to Eliminate XLM Inflation
XLM inflation is not improving the stellar economy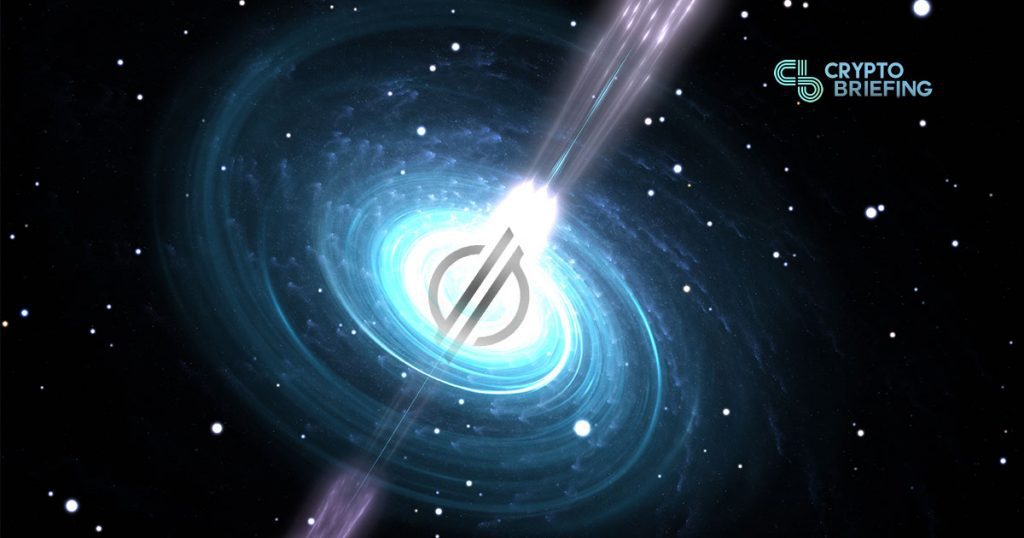 The Stellar Development Foundation has tabled a proposal to do away with the inflation mechanism in the Stellar Lumens (XLM) protocol. The Foundation published a blog post announcing the proposal to the community, explaining that the mechanism isn't serving its intended purpose.
The proposal to eliminate XLM inflation will now be subject to a vote by the validator nodes on the Stellar network.
---
What is Stellar Inflation and Why Isn't It Working?
Inflation was conceived as a means of incentivizing the ongoing growth of the Stellar ecosystem. At present, the initial supply of 100 billion XLM increases by one percent each year, which is distributed along with transaction fees to network participants on a weekly basis.
Voting determines the recipient addresses of the distribution, with each XLM token representing one vote. Addresses must receive 0.05% of the overall vote to be eligible for an inflation reward, which is calculated in proportion to the number of votes submitted. So if a particular address gets 5 percent of the vote, they'll receive 5 percent of the overall inflation reward for that week.
The founders of Stellar had a rosy vision that token holders would direct their XLM inflation rewards to their favorite projects, helping to foster adoption as more developers would join in the hope of receiving their share of the rewards. Instead, XLM holders figured out that if they club together into pools, they can help themselves to the rewards.
Furthermore, each pool must then distribute the weekly rewards among all its members, which puts strain on the validator nodes in the network to meet the demand for micro payouts. Because the XLM inflation rewards are effectively being redistributed across a broad base of HODLers, they aren't delivering any economic benefits.
---
Effecting the Change
On a technical level, the inflation operation will remain, but it will be modified in a way that it doesn't actually do anything. The change is being put through as part of the normal protocol upgrade cycle, scheduled for October. Because it's a protocol change, the Stellar Development Foundation (SDF) cannot force it through.
Therefore, if the validator network decides not to adopt the change by refusing to implement the upgrade, the SDF will create a new protocol that maintains the inflation feature, and resubmit it to the network.
Interestingly, the blog post openly admits that the SDF has been one of the biggest beneficiaries of the XLM inflation rewards. It also acknowledges community concerns about the lack of transparency surrounding XLM distribution overall, which it plans to address on the current version of the project roadmap.
Currently, the SDF is holding over 80 percent of the 105 billion available XLM tokens. This could be worrying for those invested in XLM, although the SDF clearly has a vested interest in acting responsibly as it releases those tokens.