Surveys Indicate Inflow of Stimulus Checks to Stocks, Bitcoin
American citizens are looking forward to investing their stimulus checks in Bitcoin and stocks, according to two independent surveys.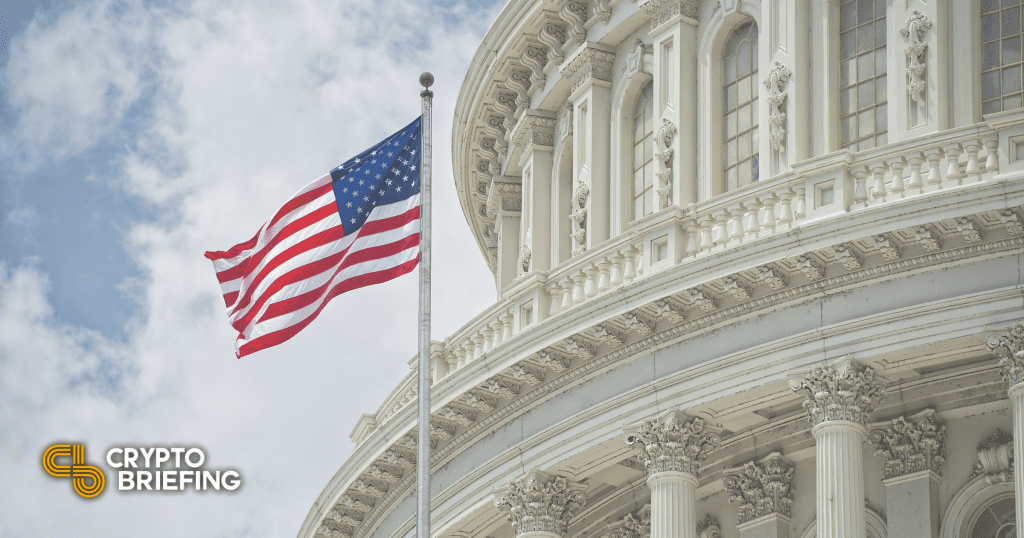 Key Takeaways
Eligible low income American citizens are set to receive $1,400 in fiscal stimulus spending.
Surveys conducted by Mizuho Securities and Bloomberg predict that somewhere between $10 billion to $40 billion could flow into cryptocurrencies.
Bitcoin surged following the last round of stimulus checks. The $1,400 payments were distributed today.
Two independent surveys conducted by Mizuho Securities and Bloomberg show that a significant portion of the $1,400 stimulus checks to be delivered to American citizens will flow to stocks and Bitcoin.
Spending Stimulus Checks in Bitcoin and Stocks
The U.S. government has sanctioned $380 billion in direct bank deposits to citizens earning less than $75,000 a year. A married couple with two children in the low-income category, for example, would be eligible for $5,600 in the third round of fiscal stimulus since the Coronavirus pandemic began.
Mizuho Securities surveyed households earning less than $150,000, the target audience of the stimulus. They found that 40% of respondents plan to invest the money in stocks and Bitcoin.
One in five respondents said they would invest 20% of their $1,400 in stocks or Bitcoin. Further, 13% suggested that they would allocate up to 80% of their stimulus checks in investment assets. Dan Dovel of Mizuho wrote to his clients:
"Bitcoin is the preferred investment choice among check recipients. It comprises nearly 60% of the incremental spend, which may imply $25 billion of incremental spend on Bitcoin from stimulus checks."
The survey concluded that up to $40 billion could flow into stocks and Bitcoin.
Another survey report from Bloomberg and Morning Consult, which comprised over 2000 respondents, found that $20-$100 billion could flow in stocks and almost "half as much" in cryptocurrencies. Popular crypto enthusiast Alex Kruger shared the results on Twitter earlier today.

Kruger added that only "$10 billion in crypto inflows should have a significant impact on prices."
During the first phase of global lockdowns, the American government granted the first direct deposit of $1,200 to individual accounts in April 2020. Bitcoin has surged over 800% since then. In comparison, the NASDAQ index increased by around 30%.
$11,102 (+825%)#Bitcoin

— $1200 Stimulus Is Now Worth (@BitcoinStimulus) March 13, 2021
Bitcoin has surged over 100% since legislation was signed for the last $600 payment on Dec. 27, peaking above $60,000 on Saturday. The majority of the $1,400 checks hit accounts earlier this morning.
Disclosure: The author held Bitcoin at the time of press.