Bitcoin Crosses $60,000, Setting a New All-Time High
Bitcoin crossed $60,000 for the first time this morning.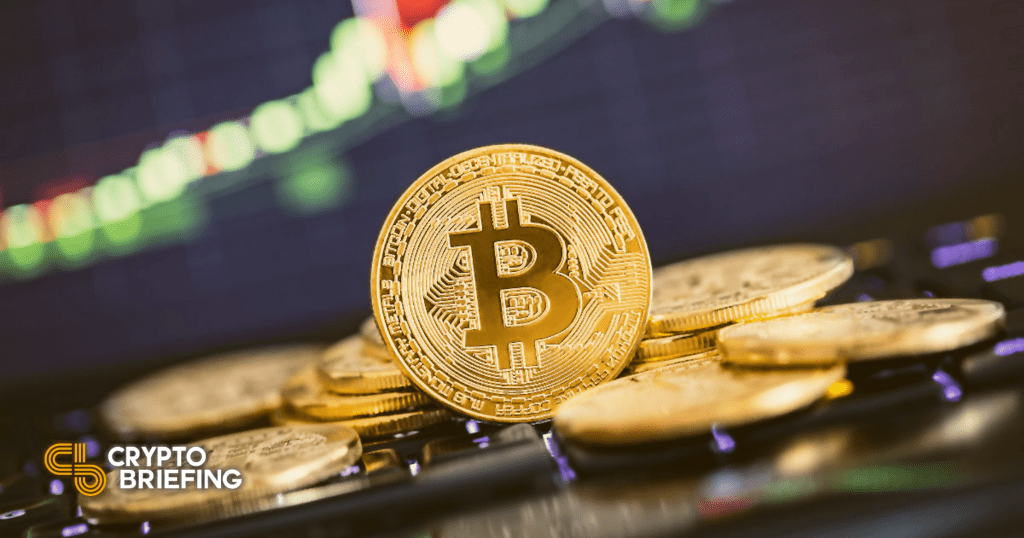 The original cryptocurrency hits another milestone.
All Eyes on Bitcoin
Bitcoin's price rally continues.
The digital asset crossed $60,000 for the first time this morning, weeks after setting a new record at $50,000.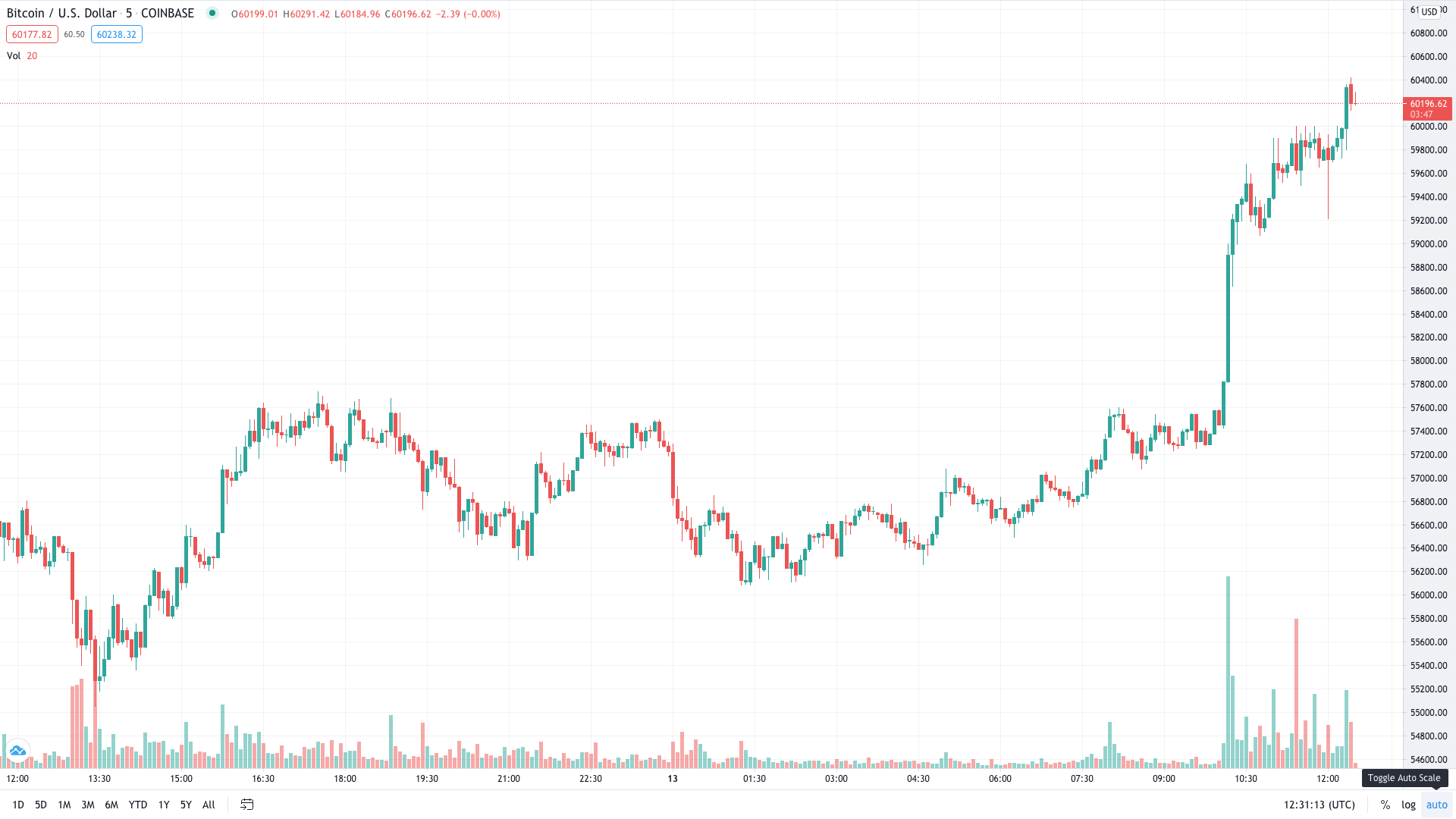 Bitcoin has experienced a dramatic ascent over the last few months. Its surge intensified when it crossed $20,000 back in December, three years after topping out at around $19,600. The event was widely discussed around the world as eyes turned to the cryptocurrency space once again.
It then doubled in price in under four weeks, leading to a sustained surge across the entire cryptocurrency market. On Feb. 16, it crossed a major psychological resistance point at $50,000. Now a trillion-dollar asset, various analysts have pointed to the six-figure mark as another key milestone. Many of them have pointed to Bitcoin's "digital gold" value proposition. Gold's market cap is around $10 trillion today.
Bitcoin's rise has partly been fueled by increasing interest among institutional investors. MicroStrategy, Tesla, MassMutual, and other corporate giants have all recently announced investments in the asset.
Bitcoin is currently the world's sixth-largest asset, trailing only Apple, Saudi Aramco, Microsoft, Amazon, and Alphabet. At $100,000, Bitcoin would take the third spot on the leader board.
Bitcoin is now trading at $60,196. Its market cap is roughly $1.12 trillion.