Tether Reopens Fiat Withdrawals: Is it Too Late?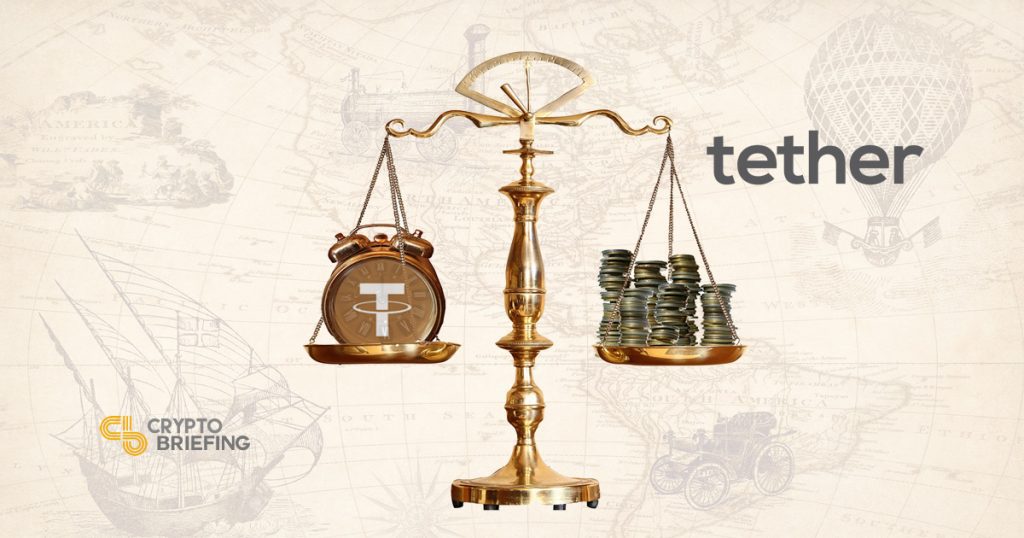 Tether (USDT) has resumed fiat withdrawals in a move that may restore confidence in the original stablecoin.
In an announcement posted on the project's blog, Tether said that their new partnership with Deltec, announced at the start of the month, has enabled them to begin reopening token redemptions straight from the platform.
"[T]hanks to stronger banking as a result of our new relationship with Deltec," Tether said in a blog post. "Tether is able to return to its original vision of having a wallet for creating and redeeming directly on its own platform without having to rely on a third party. This update allows the immediate withdrawal of Tether to fiat (1:1)."
The Tether model originally enabled users to redeem their USDT tokens for actual dollars. But this was suspended in 2017. The project claims that the surge in new investors during last year's bull run, made the function unsustainable. "Due to the unexpected rush of new cryptocurrency traders over the last year," the company said. "[USDT] grew at an unpredicted rate, quickly making the initial model (enabling direct redemption of Tether to fiat through its native platform) unsustainable."
Tether claimed that although they themselves were unable to use the 'redeem function', users could swap USDT for dollars over at the cryptocurrency exchange Bitfinex. The Hong Kong exchange and the stablecoin, both of which did not confirm a formal relationship until it was exposed earlier this year, share much of the same executive team, including the CEO and general counsel.
"In this environment, it made sense to take the stress off growing pains by flexing the existing model to harness the established infrastructure and security of Bitfinex," Tether said. "It was built to withstand a much larger volume of customers."
---
Tether Fiat Withdrawals
This might not be the end of Tether's trouble. Although it was the first, and for a long time only, stablecoin on the market, it has already lost a large fraction of its market share to Ethereum-based stablecoins. These include virtual currencies supported by big companies in the space, including the Gemini Dollar (GUSD) and Circle USD (USDC). Paxos (PAX), which launched two months ago, was added as a Binance base currency earlier today.
But getting your money back still won't be cheap. Although investors can begin today to swap their USDT back into fiat currency, the minimal redemption amount is $100,000. Who has that amount of money in Tether?
The author has investments in Ethereum.