Tether Reveals Assets Backing USDT
Tether has published a report containing a full breakdown of its reserves.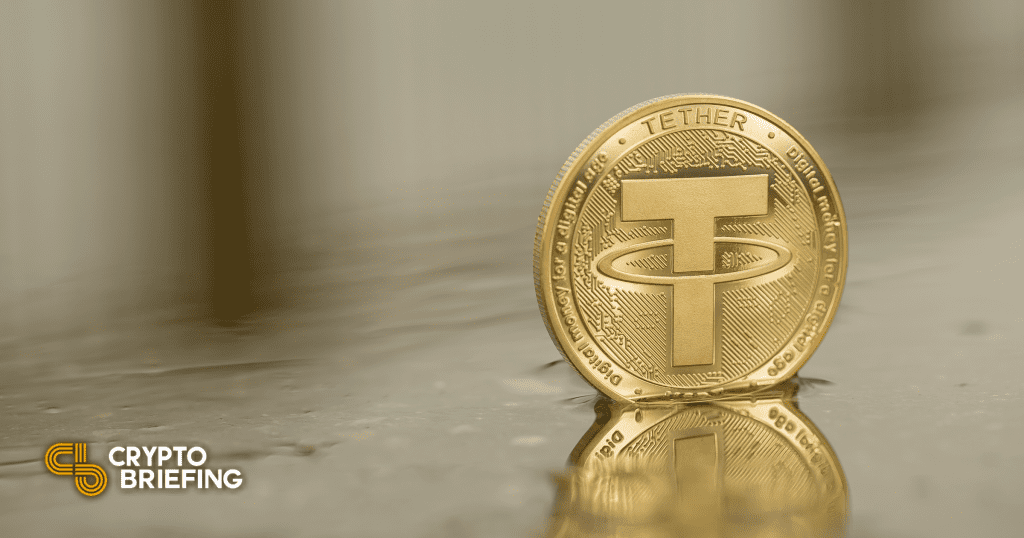 Key Takeaways
Tether's latest accounting report reveals that the majority of its reserves are composed of liquid assets in the money market and short-term debt securities.
The firm held 1.64% of its $41 billion reserves in digital assets as of Mar. 31, 2020.
Independent account firm Moore Cayman attested the report as "correctly stated."
Tether has released the breakdown of its Consolidated Reserves Report, revealing that the majority of its reserves are made of low-risk, liquid assets.
Tether Discloses Reserve Assets
The disclosure statement states that 75.85% of its reserves are backed by cash or cash equivalents in commercial paper, fiduciary deposits, and bonds. The rest is held in secured loans (12.55%), bonds and commodities (9.96%), and other investments, including digital assets (1.64%).
These financial instruments are largely short-term debts issued by large companies, governments, or banks. The reserves also comprise gold to back its gold-backed stablecoin XAUT.
By the end of the first quarter, Tether held over $41 billion in assets and owed $40.8 billion to stablecoin investors and creditors.
The accounting report was certified by Moore Cayman, a Cayman Island-based auditor, which noted that the "evidence obtained is sufficient and appropriate" to support their attestation.
Stuart Hoegner, General Counsel at Tether, shared in an email with Crypto Briefing:
"The documentation released today proves yet again that Tether is fully backed, and we look forward to continuing to share this information on a quarterly basis."
Tether has issued four stablecoins: USDT, EURT, CNHT, and XAUT. USDT makes up more than 99% of the total liabilities.
The New York Attorney General's office had charged iFinex, the parent company of Bitfinex and Tether, for manipulating their books. The two sides reached an $18.5 million settlement in February. The terms of the settlement require Tether to provide quarterly reports to improve the firm's transparency. Trust in USDT has picked up in recent weeks, after the Moore Cayman audit and a surprise Coinbase Pro listing.
Tether is the first stablecoin issuer to publish a detailed report of its assets. So far, U.S. regulated firms in Circle have only published a brief, attested report similar to the first disclosure by Tether last month.
USDT is the world's most liquid stablecoin; its supplies surpassed $50 billion on Apr. 25.